Lifestyle
Rohit Reddy's dream project Signature One is setting new trends in real estate space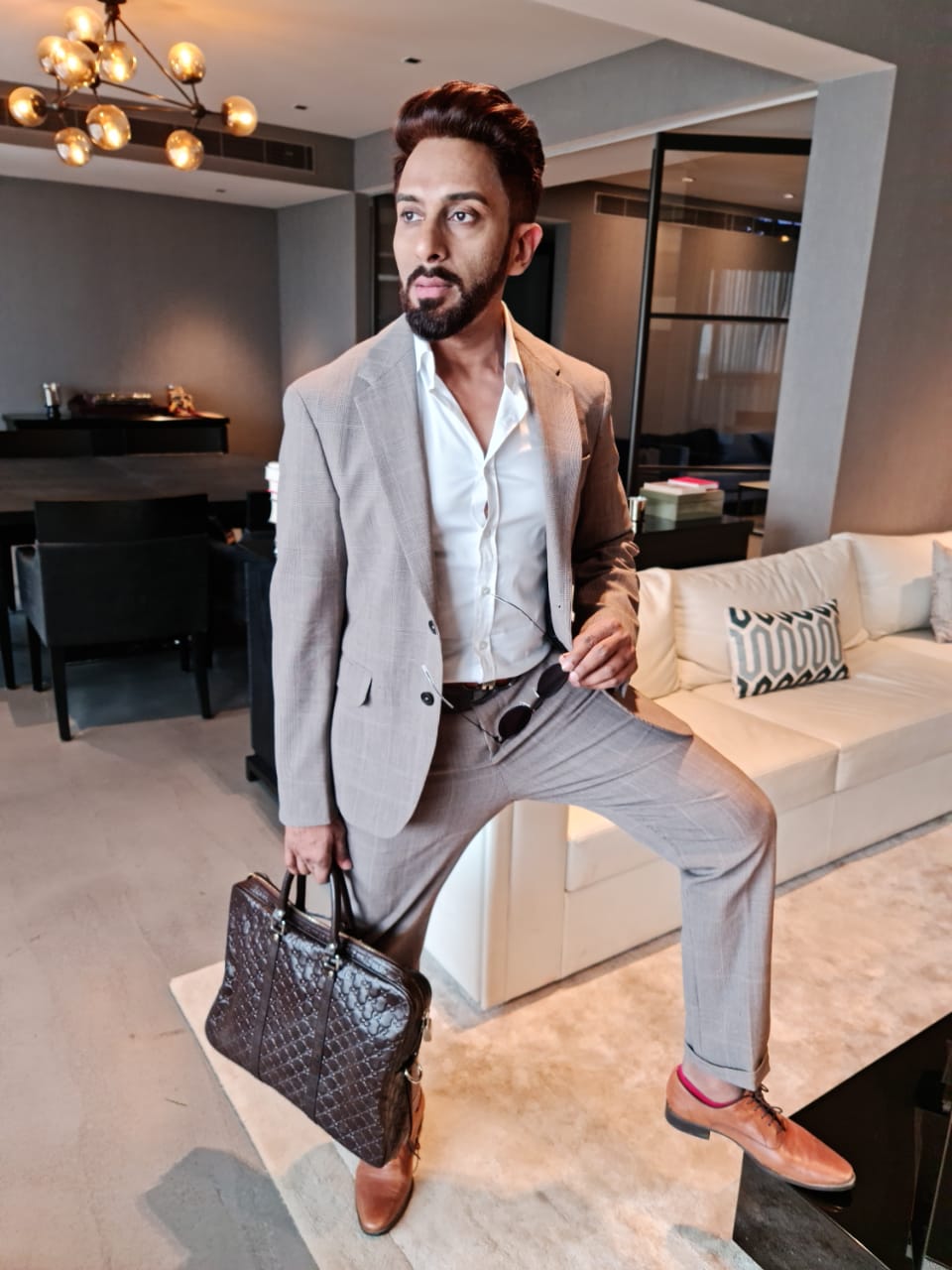 Whether it is flying to Rajasthan to source the best building material or to talking to experts in Thailand for the best landscaping; Rohit has led from the front in order to satisfy his quest for perfection.
His dream began with the Signature Developers, where he has been a hands-on boss from day one.
Signature One is a dream-come-true for entrepreneur Rohit Reddy. This iconic address in Hyderabad's Banjara Hills is not only one of the most expensive properties in India but is also the flagship project for Rohit's company, Signature Developers. Signature One combines luxurious living space with timeless elegance and high-end comforts.
The venture offers havens, not just homes, equipped with uber-chic interiors, extraordinary landscaping, a spa & wellness centre, a terrace library, among a host of other amenities required for contemporary living. This property is a brick-and-mortar manifestation of Rohit's dream.
And behind this vision lies a very unusual inspiration, Donald Trump! Trump's business sense appeals to Rohit. In fact, he has followed in the footsteps of Trump's iconic Trump Tower to announce the launch of 'The Signature' brand's most luxurious apartment complexes in Hyderabad – Signature One.
However, Rohit was not always this self-assured entrepreneur. He was a happy-go-lucky youngster like most of us, going through life, just like that. However, his father's demise changed his vision completely. His journey from boyhood to manhood started the day his father left for his heavenly abode. It was his father's lessons and his own convictions that saw Rohit prove himself over time and become the self-made man that he is today.
Follow this guy on instagram @therohitreddy1