Nagpur Latest News
Trending
Salary cut of MSRTC employees for taking 'approved' leave
According to the employees who did not participate in this ongoing strike at all and attend the office regularly, They have faced pay cuts for the sanctioned holidays
Nagpur: The non-striking MSRTC employees, who had faced the onslaught of their striking colleagues, are facing a double whammy right now, Which has been facing anger from within the management through pay cut for availing privileged leave.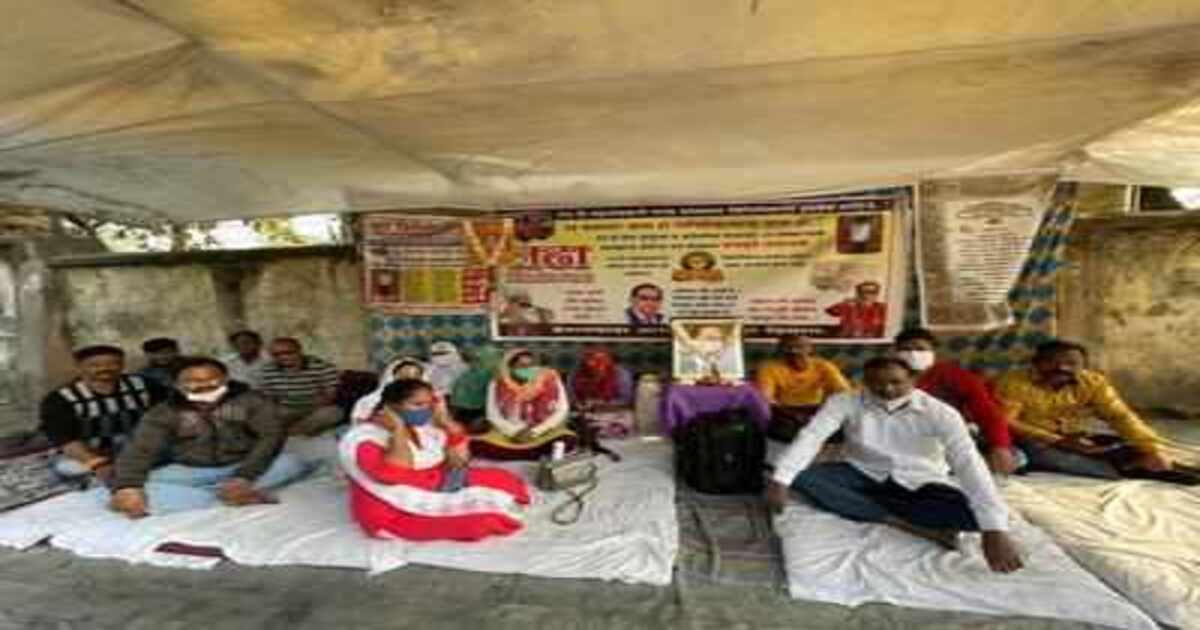 According to the employees who did not participate in this ongoing strike at all and attend the office regularly, They have faced pay cuts for the sanctioned holidays, For which he had applied for emergency and medical reasons. He has said that this has been happening for the last two months only.
The leaves of the MSRTC employees are forwarded by the respective depot managers at the Tehsil level to the Divisional Controller at Nagpur, who is ultimately approved. There is a total in-charge of nine depots in the controlling division, In the setup of MSRTC.
Some of the employees accepted in the month of November have found that their own wages were deducted for those days. The salary for the month of November was paid in the previous month itself and the salary slips for the month of December were paid, Which are drawn to show the pay cut for the days off.
Division Registered Revenue
The victim's employees have stated that they have opposed the indefinite strike by their associates and were abused by them for not supporting it at all.
Divisional Controller Nilesh Belsare has said that the salary for the month of December has not been paid yet. As far as the salary for the month of November is concerned, they are only confirming whether the employees going on leave were genuine cases, Because, under the guise of this strike, some employees have taken unnecessary holidays. They are skeptical about these leaves.
However, the employees have stated that in order to claim the payment of leaves, there are many difficulties. They will have to ask for their dues themselves. This is nothing but harassment. He has every right to take sanctioned leave from the annual calendar.
12 more employees of Imambada depot have been suspended even after the MSRTC strike continues. Those suspended include two driver-cum-conductors, seven conductors, and three drivers. At present, the number of suspended employees has gone up to 33. On Thursday, 25 buses were operated in the Nagpur division to bring more than 2,700 passengers. The division has also a registered revenue of about Rs 1.84 lakh.
Also Read: 3 puppies die after chasing ducks