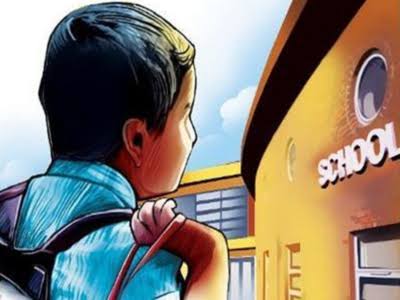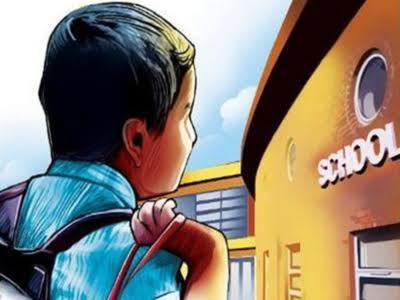 As the Maha states emerges at the top in terms of  having maximum number of cases for Coronavirus, we see the Chief Minister, Mr. Thackeray now announcing the schools and colleges shutdown till 31st March. Catching up the directives received from City Collector Office, all the schools and colleges in the city have issued notices to their students and staff to shut down the schools. Now, we see the schools sending out messages to the kids and their parents about the shut down of the school.
A few of them are seen shutting down till 21st March, while others have similar other dates and they would pull till 31st March. Considering the exam time, the schools are concerned to clear the exams of the students as well. This Saturday the NMC Commissioner Mr. Tukaram has announced the Government directive asking schools to shut down till 31st March. 
The parents and guardians have welcomed the decision and they are pleased to see the state CM taking the decision fast and asking the schools and colleges to shutdown as soon as possible. The schools which were ahead in taking decisions included Modern School and School of Scholars who had earlier announced about the holidays at their schools for students and teachers. The CM has also asked all the public places like theatres, gyms, other places to shut down for the virus outbreak. Stay tuned to know more about this news and others only with us. Till then if you have anything interesting to share about this news do comment below and air your views.