Lifestyle
Shahzeb Azad the new Singer in Tinsel Town
Isn't it amazing to learn about certain individuals who exude a different level of zealousness and courage when it comes to fulfilling their dreams? Well, the world is filled with many such talented beings; still, a few rare gems exceed boundaries and go ahead in creating their milestones the way they want in the industry of their choice. Amongst other industries, no one can deny the fierce competition that the music space faces all the time. However, talented beings keep coming at the forefront and showcase their A-game in ways more than one. We came across one such highly driven and passionate singer and producer in the music industry named Shahzeb Azad, who, without fearing the saturation of the industry, jumped into it and today is gradually making his move to the top.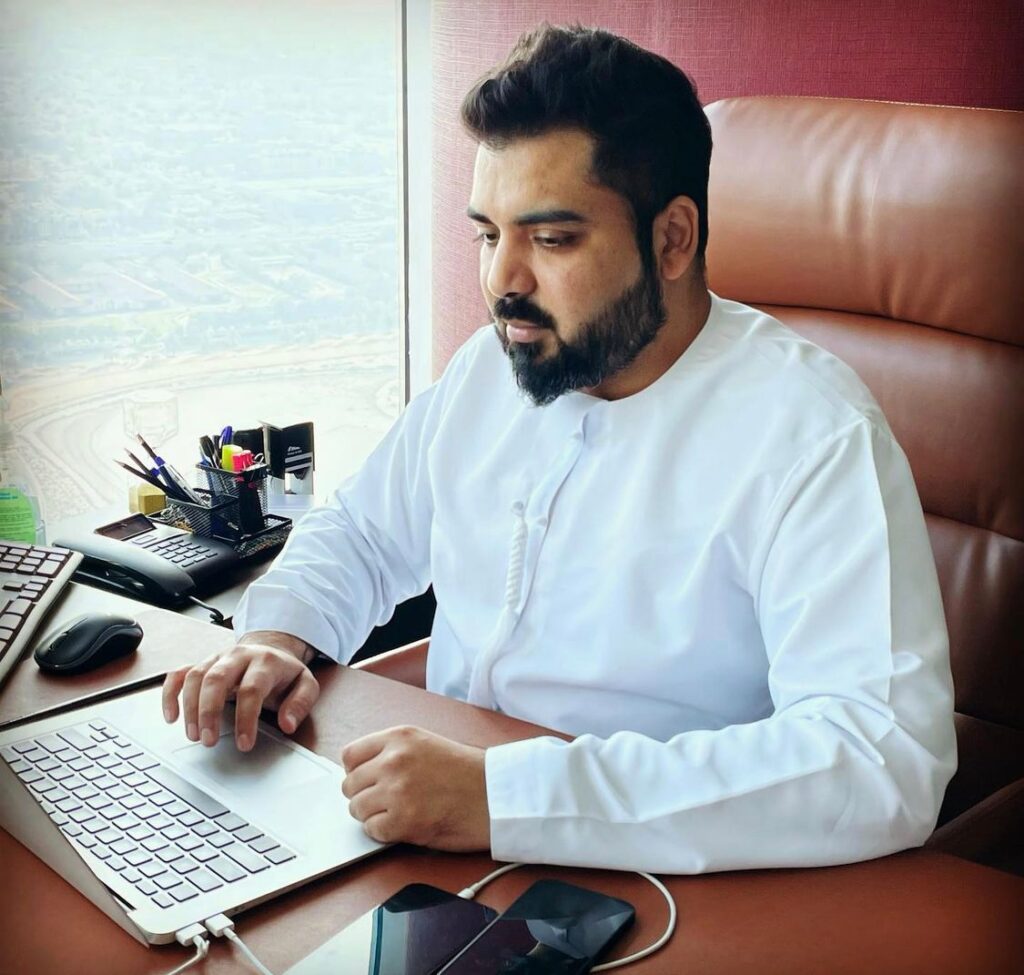 Wondering who is Shahzeb Azad? The young talent has been making quite some noise in the music industry and has been trying to challenge himself as a musical artist with the tracks he gives vocals for or produces. He confesses that from a very early age, if anything, that ever attracted him the most was all things music. Music was where he believed his heart was and hence, he decided to be a part of the industry for showcasing his unique talent to the audiences and all the music lovers.
Shahzeb Azad has so far given hit tracks like "To the Success" – The title track, "Sweet Chocolate", and "Feeling EDM". In addition, he recently produced the hit number "SubhanAllah", starring famous TV actress Rashami Desai, under his record label, Brown Pitch Productions (@brown.pitch). The Dubai-based singer and producer mentions how success did not come easy to him. However, he also reveals that he never dreamed about success; instead worked for it with his relentless drive and passion.
There is so much more that Shahzeb Azad aims to learn and hone his skills in the industry as a singer. He also wants to work with many other artists under his record label Brown Pitch Productions, sharpen his skills, and enhance his talents as a producer. To know more, follow him on Instagram @shahzeb_azad.