Lifestyle
Shaik Shoeb Uddin: The young and versatile talent growing across industries with his passion and astute skills.
The 22-year-old entrepreneur, who excels in fashion photography, lays out a few essential skills for others to make it in the same.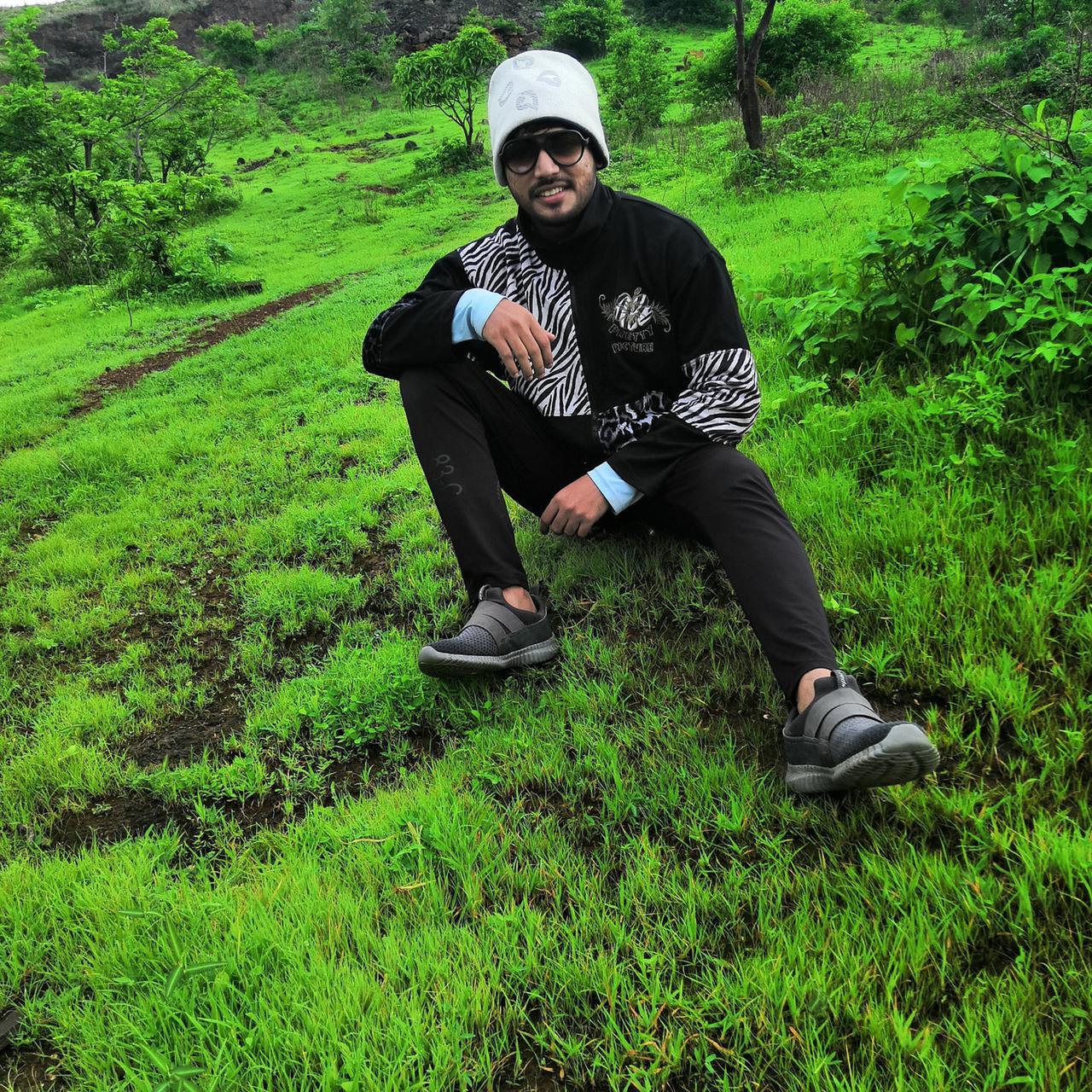 No matter how much ever we talk about different individuals from different business industries doing great in their careers, it always feels much more discussions are needed about them and their journeys which took them towards their desired success. Shaik Shoeb Uddin is one such name that has made it huge not in one but in various industries and has proved that age is just a number and anyone can achieve all that they desire if they walk the path of hard work and resilience. Shaik Shoeb Uddin, who hails from Hyderabad, is only a 22-year-old entrepreneur who has proved his excellence in digital marketing, cybersecurity, blogging and fashion photography.
He completed his Bachelor's program in Computers with Commerce but chose multiple fields to become the best in each one of them. Photography was one amongst it and the passion for which he developed from a very early age. Today, the young entrepreneur has been doing exceedingly well with fashion photography and also lays out a few skills that, according to him, other aspiring fashion photographers must work upon to make their unique name in the industry.
• Artistic ability and a great eye: To create magic, one must see the magic in others and drag it out through the lens and photography skills, says Shaik Shoeb Uddin. He says that photographers need to have an artistic ability and a great eye to create fashionable content through photography.
• Setting the mood: Looking at the picture and the portfolio created by a photographer, people must know and feel the mood set by him. He must know how to capture the vision of the fashion brand and show it through on the models by capturing the right mood in the right setting, highlights the young talent.
• Knowledge in editing: They say much of the work is done on the editing table. Well, that's true, points out Shaik Shoeb Uddin. He says that photographers must hone their picture-editing skills and weave in a beautiful story through the clicks that can instantly fall people in love with the pictures.
• Great communication skills: When people work in the artistic fields, they must also work upon their communication skills as they may have to deal with people from different departments. Like, for a photographer, Shaik Shoed Uddin says he may have to coordinate well with the models, brands, art directors, agents and other clients. Great communication is important for putting across their visions for the fashion project.
If at only 22, Shaik Shoeb Uddin can achieve mastery across niches, one can imagine the feats he is yet to achieve in the coming years. We only wish the best to him in all that he ever does.