Entertainment
Shefali Bagga's Fight with Rashami Desai, Shefali Gets Emotional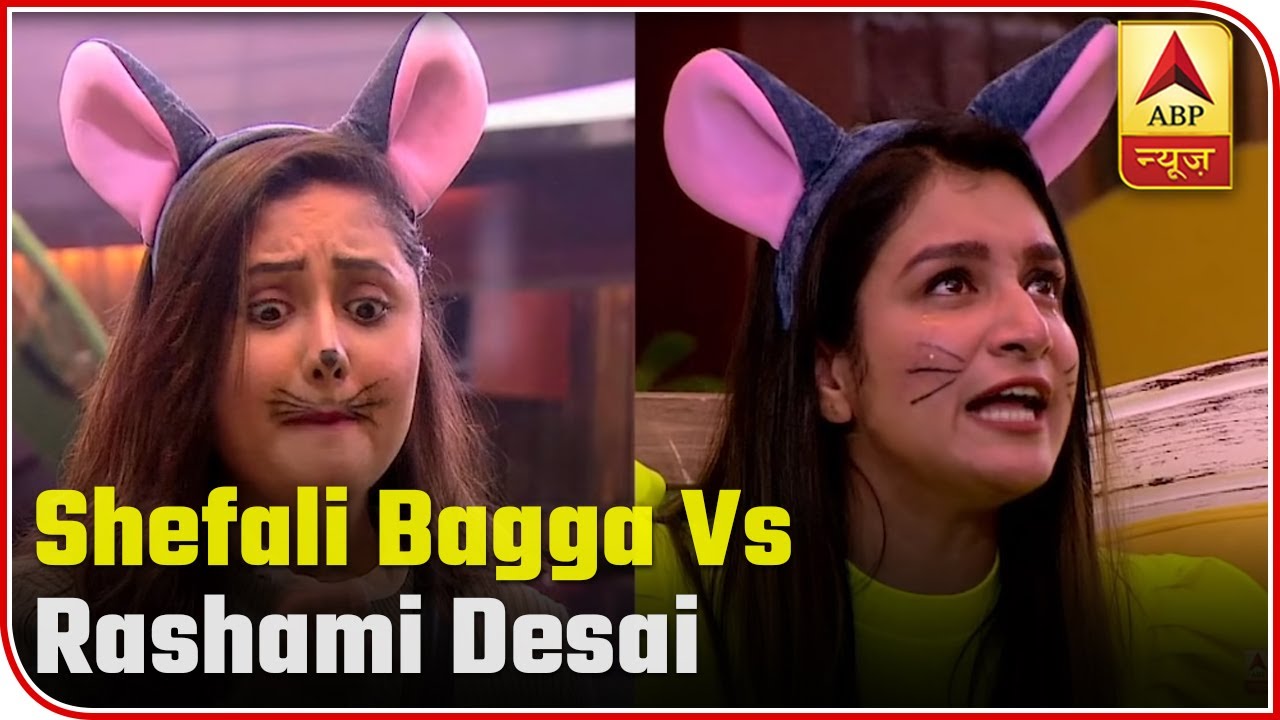 Shefali Bagga and Rashami Desai are very strong women on Bigg Boss 13. They played a very good game in the house and have been able to win the heart of viewers, too.
In the last episode of Bigg Boss 13, Bigg Boss gave the task to the house members. That task was a captainship task. The name of the task was "Meri Billi Mujhe se miau." During the task, a giant cat was placed in the garden area. All the house members were playing the role of the mouse. A voice of cat came and as the voice came, the house members had to place a bell on the neck of the cat. Bigg Boss distributed all the contestants in 2 teams.
Time to time the voice of cat came and contestants started their trials to place the bell on her (Cat's) neck. The defeated team had to eliminate their one contestant in their team.
Shefali was getting angry and lost her mind. She was also emotionally hurt because her team gave her name for the elimination from the captainship task.
Shefali Bagga started her fight with Rashami Desai. Rashami Desai was also is anger and couldn't keep her calm. They gave very abusive comments to each other. All the other members kept making fun of them.
Rashami Desai lost her mind and also abused Shefali Bagga calling her "Beevakoof Saali."
Shefali Bagga got even furious after this and in anger destroyed the photos of the contestants.