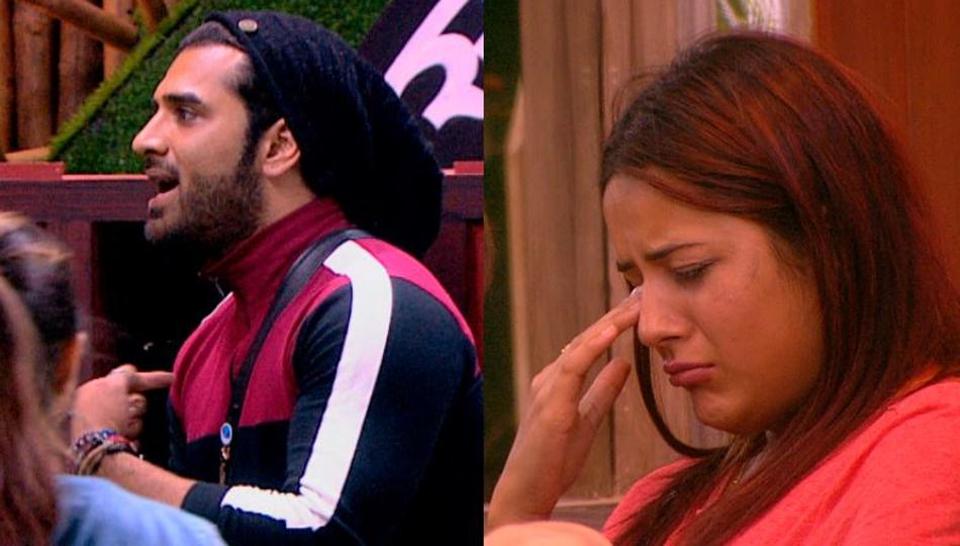 In the 67th episode of Bigg Boss 13, the viewers of Bigg Boss were shocked when Shehnaaz Gill made a confession to Arti Singh that she loved Paras Chabra. She also confesses the same to Asim.
BB Junction task became a big flop and there was lot of manhandling going around. Bigg Boss had to cancel the task because Rashami Desai and some other contestants started breaking the instruments of that task as Paras started cheating in the task. They were not satisfied with the performance of the 'Sanchalak' Paras Chabra and claimed that he didn't make fair decisions but, Paras did not agree on any such thing.
He claimed that he played a fair game and every decision taken by him was correct.
Paras had a problem with his middle finger and as suggested had to undergo a much-wanted surgery and that was not possible to be done inside the Bigg Boss house. So, Paras Chabra was evicted from the house. The good thing is that he will come back to continue in the show after his surgery.
At the time of the exit of Paras, Shehnaaz Gill got very emotional and started crying. When Paras had to leave the house, she sat with Arti and confessed that she was in love with Paras Chabra.
Mahira Sharma was also very upset with Paras leaving the house and even cried also. The whole house extended their sympathy to Paras Chabra. They all gave him best wishes to get well soon and come back to the house.
Shehnaaz Gill however, confessed to Asim that she loves Paras Chabra. She was very upset but, Siddharth Shukla made her rebound her mood back.