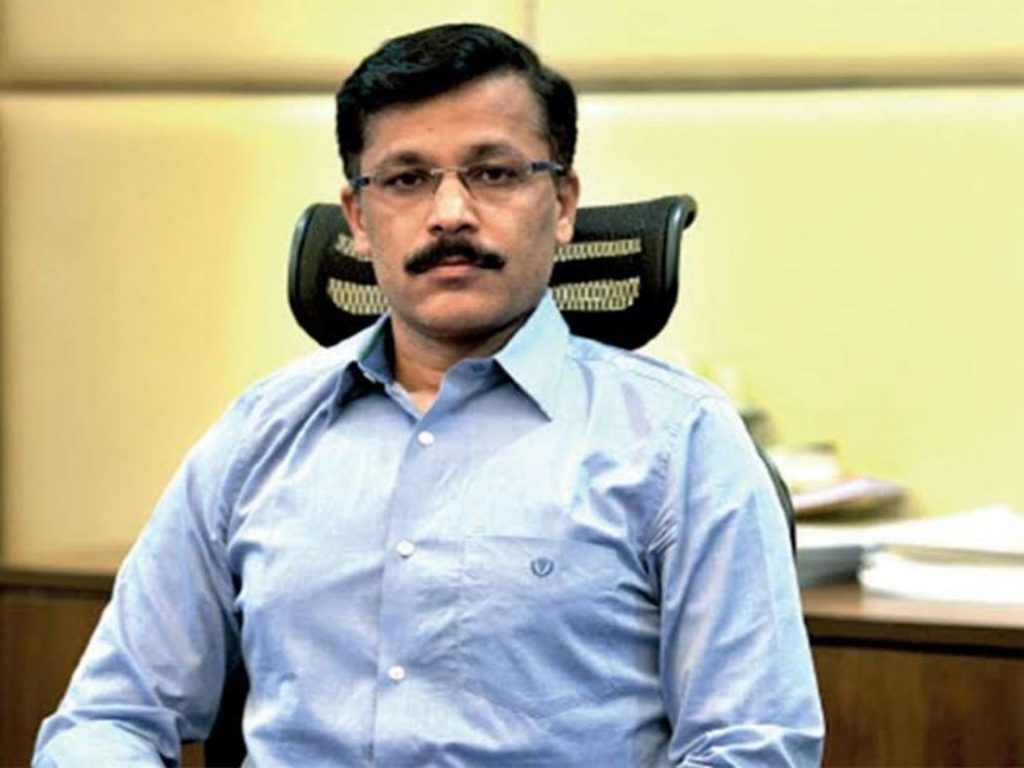 The growing rift between the NMC chief and the Smart city body called Nagpur Smart and Sustainable City Development Corporation Limited (NSSCDCL) seems to come out with the final solution for the same. As per the Hitavada Cityline reports, the board members of the smart city body have voted for a full-time CEO for the same. Ever since the earlier CEO leaving the office, the chairman of the body has verbally asked Mr. Tukaram Mundhe the Commissioner of Nagpur Municipal Corporation to take over the CEO position. 
He has even taken the charge of the same and even defied the allegations made upon him that he took things on his own without any official communication. Later even the chairperson of the body Mr. Pravin Pardeshi came out with the statement saying that he has never given any orders to Mundhe to occupy this position. This called upon the Board of Directors meeting at the office and as per reports, it claimed that there is no provision of part-time CEO for the body, hence they voted against Mundhe and later approved the appointment for Mr. Vijay Zalke as the new chairman of the standing committee. 
The BoD has given the ad for the said position and they are likely to appoint the new CEo for the same. Till then we will have Mahesh Morone, the Deputy CEO to take care of the charge on a temporary basis till the new CEO takes up the charge. The NMC chief will now act as a coordinator. The Chairman of the body then joined via video conferencing from Bombay. After the BoD decision, the mayor Mr. Sandeep Joshi then commented that Mr. Mundhe's claim of getting the instructions to join as the CEO of the smart city board thus has proved wrong after the Board has asked for a full-time CEO for the same.  However, the chairman has only asked the NMC chief to liaison with NSSCDCL.