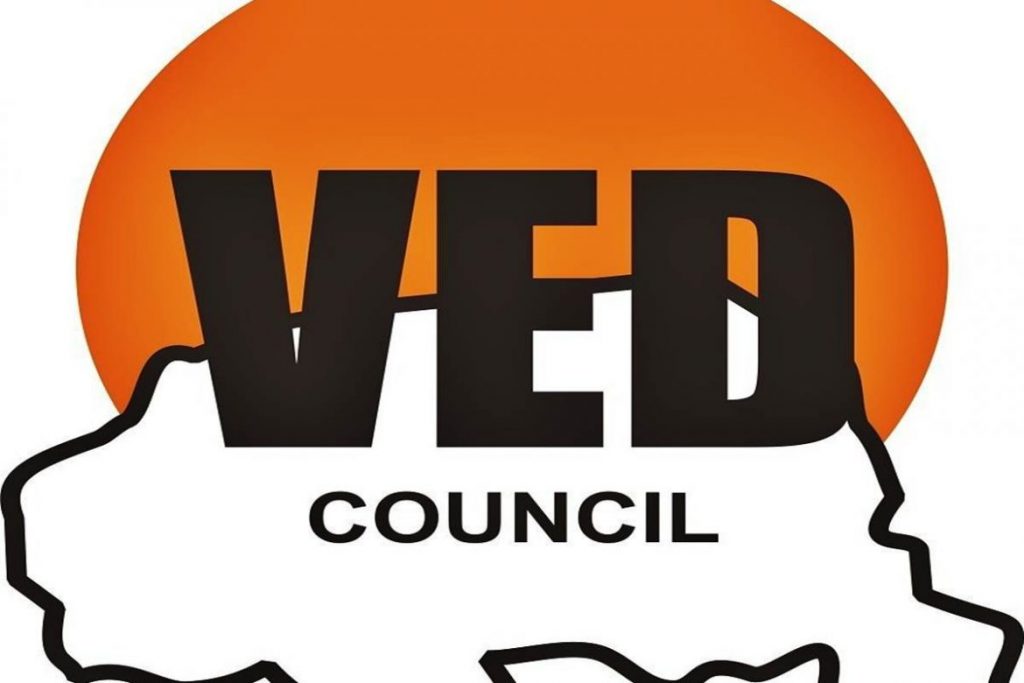 The Vidarbha Economic Development Council commonly known as VED is back in the news as it is organizing an SME conference this November 15 and 16th at the popular destination called Chitnavis Centre, Civil Lines, Nagpur. The key objective of the conference is to discuss and explore the opportunities and possibilities the way forward in the SME sector along with developing the SME ventures in the city and Vidharbha region as well.
Nitin Gadkari the Union Minister for MSME, Roads, Highways & Surface Transport will be addressing the delegates as a chief guest at its inaugural session at 10 am. Since the SME sector has a huge scope in the current market particularly at the backdrop of the GOI's initiative like Make In India, things are going to work and the SME industry is likely to grow by 200 billion industry by 2030 claims the organizers.
The conference will have experts and entrepreneurs from different fields and sector who would be guiding the participants. It will help in harnessing a wide range of opportunities, which are available to potential entrepreneurs. Also, a slew of products would be displayed at the conference to give a brief idea about the market. The panel is likely to structure the list. Delegates and experts from WCL, NEERI, Mahametro, Excel Control Linkage and Diffusion Engineers will be attending the conference. Stay tuned to know more about the conference and others. If you have anything interesting to share with us, do let us know by commenting below.