Nagpur Latest News
Social Body Janmanch Requests the State Government to reconsider interest-free loan to MLAs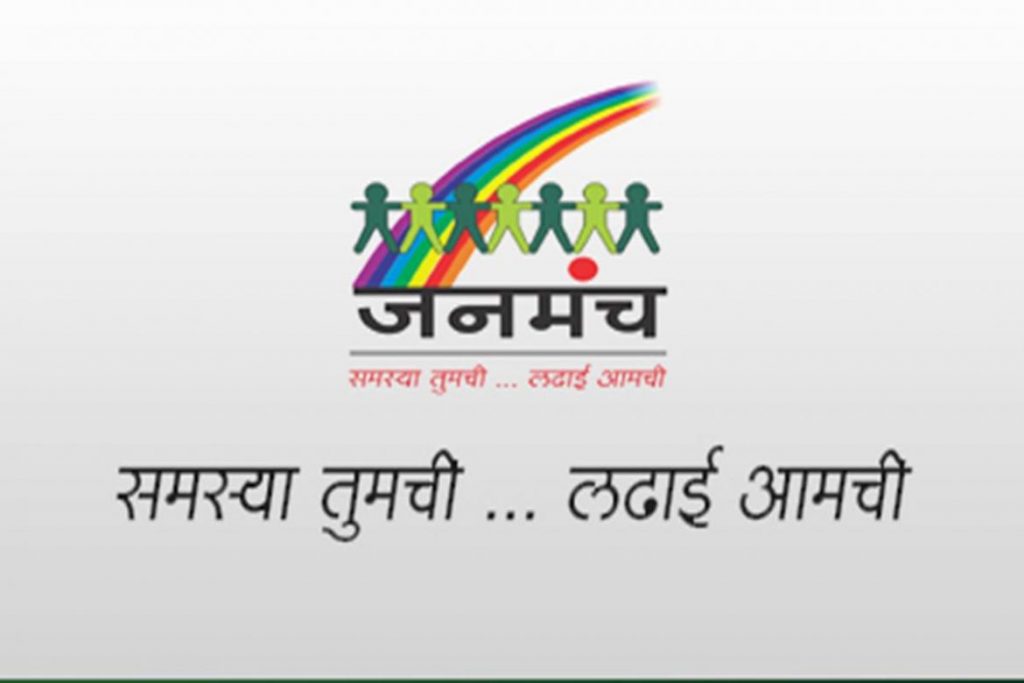 Janmanch that remains the social group based in the city has now seen active asking the State Government led by the Shiv Sena, NCP, and Congress to reconsider the decision for giving interest-free loans to the MLAs for buying vehicles. They have demanded the sum of 30 lakhs from the state government. The decision for allocating the money was taken in the recent past budget meeting with the State Legislature. There are around 366 legislators in the state of Maha Assembly and Council.
With this, the amount due for the same is not less than INR 109.80 crore that would have to be given to them by the State Government. However, the state government has levied the interest amount of Rs 11 crore to the MLAs getting the loan that goes to around 10% per of rates per annum. However, the said social group was asked to reduce the interest amount.
While posting the argument on the same, it claimed that the MLAs have to borne other expenses as well including paying 15K to the drivers which needs to be considered as well. This will put an additional amount of burden of Rs 7.58 crore on the State Exchequer. The local area development fund for the MLA now seemed to have hiked the amount from Rs 2 crore to Rs 3 crore. As the Government seems to be on heavy debt, this step appears shocking. It further said that farmers are committing suicide and thus government should relax the amount of money due to the MLAs for the loan.