Entertainment
Statue of SSR at Madame Tussaud London is a great idea: Shekhar Suman
Mumbai: Shortly after the death of Bollywood actor Sushant Singh Rajput, not just the common people but also many Bollywood celebrities have come forward in his support demanding justice for his death. The actor was found hanging at his Bandra residence in Mumbai on June 14, 2020. Several revelations have been made in the mystery death of the deceased actor and NCB arrested his girlfriend Rhea Chakraborty along with her brother Showik, Sushant's former manager Samuel Miranda and his house help Dipesh Sawant in the drug angle of this case.
Shekhar Suman is one such celebrity who has spoken constantly in support of the actor demanding justice for him. Shekhar on his Twitter handle on Tuesday shared his thoughts regarding the ongoing investigation in the Sushant Singh Rajput case by the Central Bureau of Investigation. "My line of action from day one has been very clear #justiceforsushant. NOTHING ELSE MATTERS," tweeted the actor.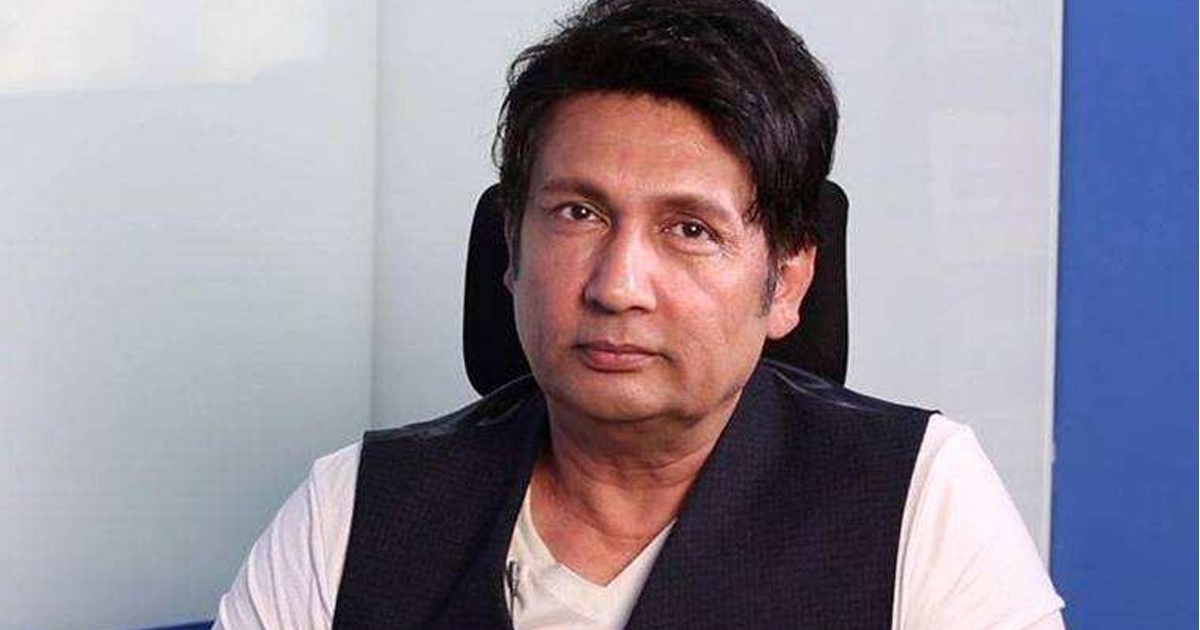 https://twitter.com/shekharsuman7/status/1304754901461790720?s=19
Shekhar further wrote, "Yes, there have been moments of despair n disappointments, frustration, and anger. But I've held on for nearly 3 months n I shall continue my fight till the final closure".
Now, the fans and supporters of Sushant Singh Rajput are demanding a wax statue at the Madame Tussauds museum in his memory. However, plenty of Bollywood celebrities like Amitabh Bacchchan, Salman Khan, Hrithik Roshan, Shah Rukh khan etc, have had this privilege owing to their decades of hard-work and struggle.
Shekhar Suman has also come forward to support this thought and tweeted on his Twitter handle, "A statue of SSR at Madame Tussaud London is a great idea to immortalize the young actor. If we can have some undeserving mortals there.Why not Sushant? #ImmortalSushant".
https://twitter.com/shekharsuman7/status/1304807564245217280?s=19
Though this idea has gained immense momentum there are plenty who are opposing this thought. Replying to Shekhar's tweet a twitterati wrote, "Sorry I don't want SSR statue in Madam Tussaud with those uneducated druggie criminals mafias of Bollywood..if someday Tussaud's authority realize their fault and remove the statues of criminals only then I want him their..his statue is already immortalized in our heart".
https://twitter.com/sidheart_only/status/1304813570262102016?s=19
Rhea Chakraborty, arrested by the Narcotics Control Bureau is lodged in the Byculla jail till September 22 under various sections of the Narcotic Drugs and Pyschotropic Substances Act.