Lifestyle
Taking giant strides to achieve entrepreneurial success is Shilpa Bhatt Bahuguna.
She owns the 'Pizza Italia' brand and has been growing her business exponentially owing to her focussed vision and hard work.
We have many success stories that revolve around the entrepreneurial space, but a majority of them are of men who seem to have an edge over their female counterparts owing to societal norms which are hard to change as we as Indians have been following it since ages. A woman, no matter how far she goes in her career, is never credited with the same level as compared to men, and that's the reason many success stories of women who have fought all odds to emerge as true winners never come out in the open as no one is bothered to bring them into the limelight. But now times have changed, and women are also regarded equal to men, but unfortunately still in some places, the outlook remains the same as it was during the ice age. Nonetheless, today's modern woman has marched far ahead of men in every field, and that is evident with so many glorious stories emerging out of every nook and corner of the country. Shilpa Bhatt Bahuguna's story is one of them.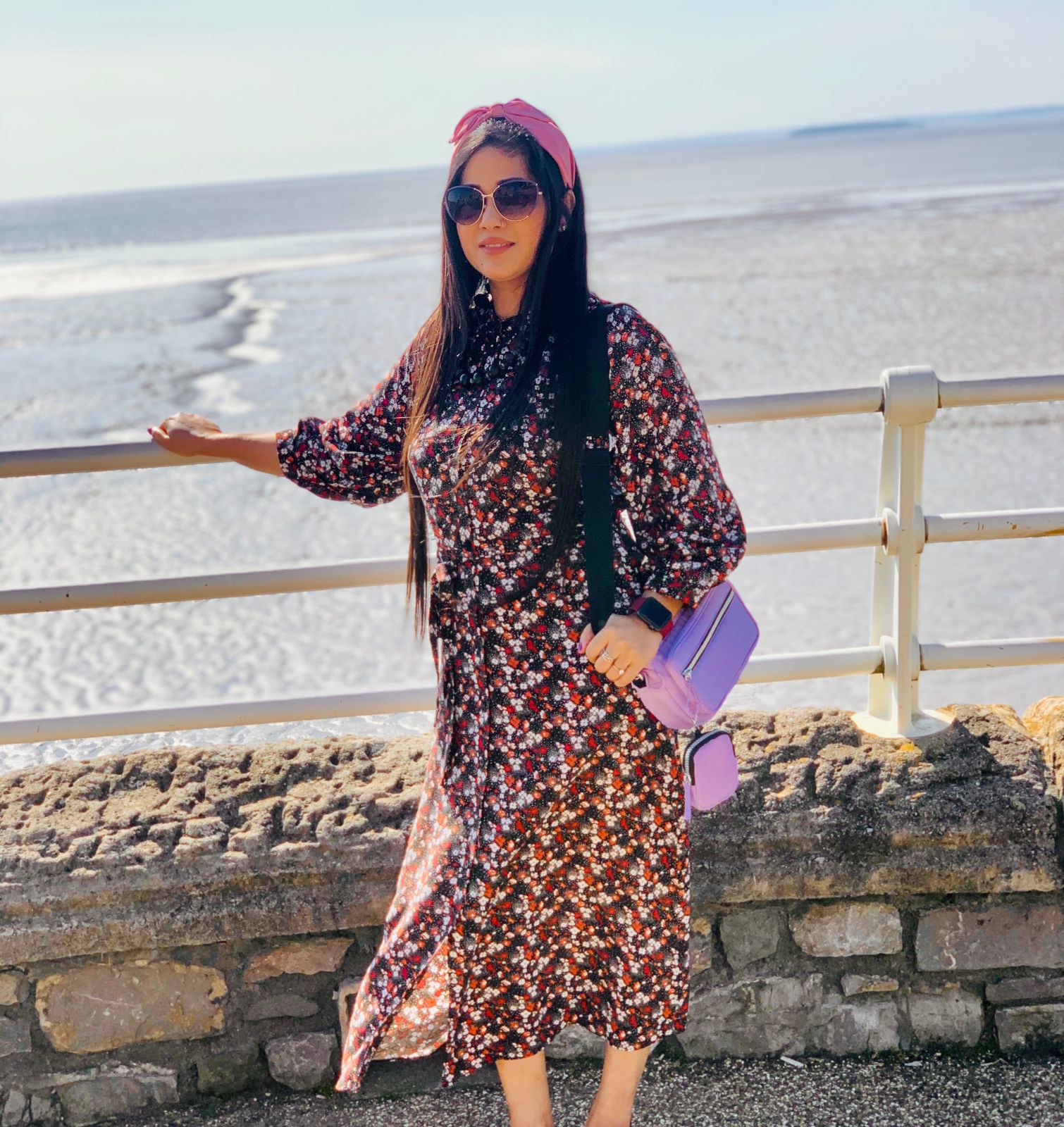 "Career wise, women have taken charge big time, be it jobs or business, they are walking shoulder to shoulder with men today, and are not afraid of taking up challenges which would even make a man think twice before committing to a certain task. We have heard umpteen stories revolving such super powered women who have taken various industries by storm with their impeccable work which can never be found to be faulty in the majority of cases. Women have taken up the entrepreneurial world and are ruling it at present, says Shilpa Bhatt Bahuguna, who owns her exclusive restaurant-chain business in Uttarakhand called "Pizza Italia – Be a pizzatarian", along with two other restaurants namely "Idli Bar" and "Angrezi Beat". She strongly advocates generation of jobs through businesses and this thought process has made this Dehradun-based entrepreneur establish eight outlets back to back across the state.
Today, she has tasted immense success, with her business doing exceedingly well and providing employment opportunities for many. "I'm at a much better space right now, having created my own distinct mark which has made me rise in the entrepreneurial space big time," says Shilpa speaking about her accomplishments.
Follow her on www.instagram.com/shilpa_active, to know more.