Nagpur Latest News
Total 159 persons losing their lives in 150 road accidents
A total of 159 people have died due to about 150 road accidents within the first 8 months of this year 2021 in the second capital of Maharashtra.
Nagpur: A total of 159 people have died due to about 150 road accidents within the first 8 months of this year 2021 in the 2nd capital of Maharashtra. The victims included 9 cyclists, 5 auto drivers, 34 pedestrians, 6 four wheeler drivers, 4 heavy vehicle drivers and 98 bikers.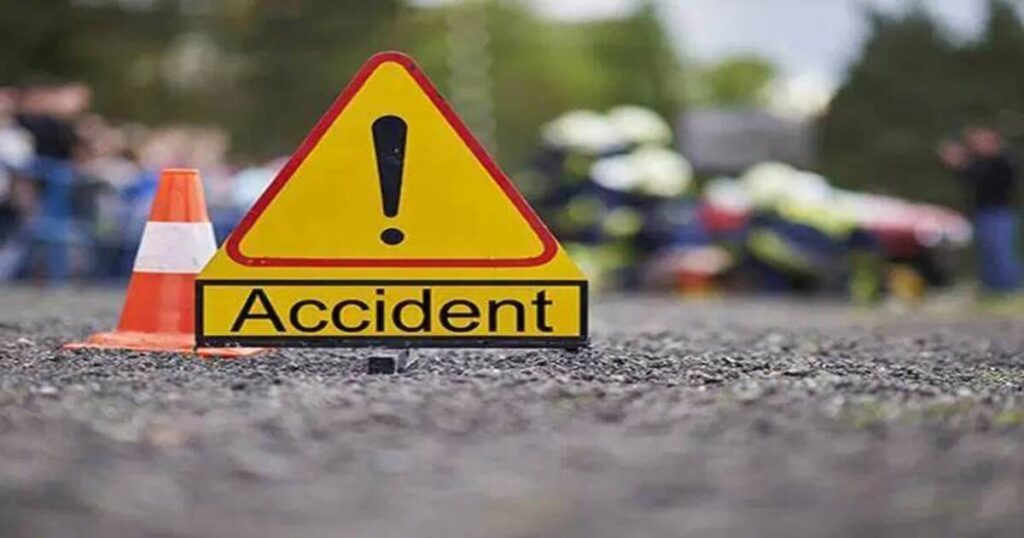 In these figures provided by the traffic police of Nagpur city. It has been told that about 34 pedestrians have been killed by the drivers of the vehicles driving at very high speed. And the traffic police officials have also analyzed all the road accidents in Nagpur city. Grom January 1 to August 31 this year in 2021. In this analysis done by police officers. It has been told that some pedestrians were hit by four wheeler or two wheeler drivers at high speed. And pedestrians on the outskirts of Nagpur died because of truck drivers.
In Sakkardara and Wathoda areas, some people have also died due to speeding of four wheelers while walking over the pavement.
Around 98 motorcyclists have died due to road accidents in Nagpur in a span of 8 months. About 90 percent of these people were riding motorcycles without wearing a helmet or those people did not tie the helmet properly. Head injuries were the biggest cause of death for two-wheeler riders.
A road safety expert has said that if the footpaths are made encroachment-free. Then the death of pedestrians can be greatly reduced. He has also told that the administrators of Nagpur should also think about starting the skywalk for the pedestrians. Because crossing the busy roads is too risky for all the people.
The biggest cause of road accidents is careless driving.
Out of 150 road accidents, about 53 per cent (82) of road accidents are due to careless driving. While over-speeding and hit and run together account for 24.99 per cent of accidents inside the city. According to the data received, a total of 159 people have died. Due to 150 road accidents in the first 8 months of 2021.
And 24 road accidents were caused by hit-and-run. While 14 road accidents were due to speeding, and about 11 fatal accidents were caused by the rear of the victim's vehicle colliding with another vehicle. Beyond the control of the vehicle. There have been 9 accidents due to this, the data said. 6 The reason for the road accident is that their vehicle is hit hard by stationary objects like electric poles, trees, walls and road dividers. Driving under the influence of alcohol was also seen as the cause of 6 fatal accidents.
Also Read: Five best tourist places in the world where you can have a lot of fun with friends