Nagpur Latest News
Union Minister Nitin Gadkari in action, warns officers to complete work within 3 days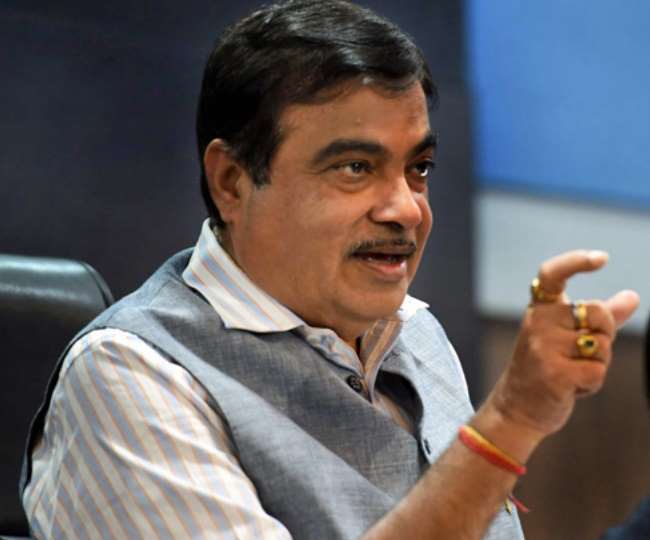 The city politician Nitin Gadkari who is the Union Minister of Transport and Infrastructure has been active in his work. In the latest, he has sought the list of non-performing officers in the concerned department who have been callous in their work. He has issued a fresh notice to the government department officers asking them to clear their pending work within three days or else he would be taking the action against them.
He has asked for the list of all the non-performing officers in the concerned department where he has asked people to report the matter to him directly. In his notice, he categorically said that those who will not work and act promptly to his notice would have to lose their jobs. He further said that he and his officials would not tolerate the irregularities in work and thus want things to be cleared within three days or be prepared to face the punishment.
He was talking on the recently concluded National Highway Excellence Award 2019 when he informed the people that he has started taking stern steps against the officials who have been irregular in their work and have shown unprofessional attitude at work. He also informed that he is taking action against his officials also who have been sitting with their files for long and not working properly. He also said the red tapism in any of the office falling under his ministry will not be tolerated, anyone. Stay tuned to know more about it and others only with us.