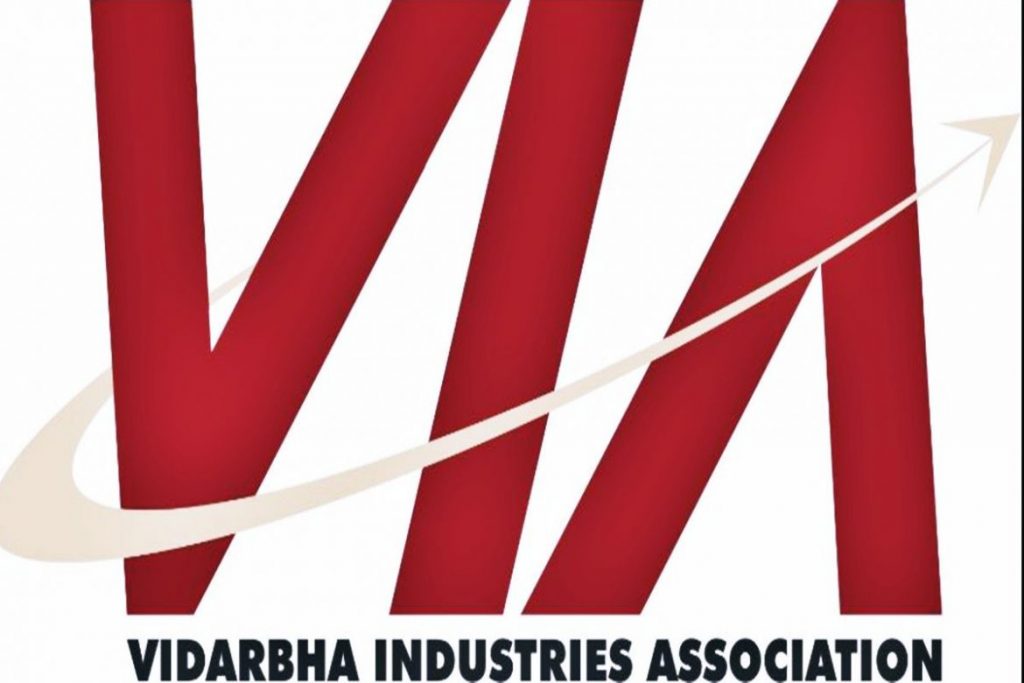 The post lockdown will have its own challenges. With the ongoing unlock 1.0, one can see people opening up their work after a gap of more than two months. It will be a tough time ahead for men and women entrepreneurs to rebuild their businesses post-Lockdown. Considering this as a big challenge ahead, the VIA Lady Entrepreneurs Wing were able to organize a webinar on the subject "MSME Schemes of Atma Nirbhar Bharat" which was carried out by the said group by P.M Parlewar, Director, MSME – DI, Nagpur. 
This was soon followed by yet another informative e-session on the topic called "Rebuilding Businesses Post Lockdown" bySr. Director – WTC, Mumbai –  Rupa Naik who talked about the same along with the lady Reeta Lanjewar, Chairperson – VIA LEW on issues of leadership. The other speaker who talked on the said session included P.M Parlewar who is known for his huge experience of more than two and half decades in MSME sector in different states. He dealt with issues with his expertise in areas like Cluster Development, Foreign Trade Policy, Quality Management System and SEZ act.
The other speaker who talked on this online session include Rupa Naik from Mumbai who is known to have around three decades of experience and extensive knowledge in areas like Trade Promotional Activities. She was seen talking on the government's support on MSME and issues to build a platform for women entrepreneurs in the country seeking the help of WTC Mumbai as a verifier for "SheTrades." Stay tuned to know more about it and others only with us.