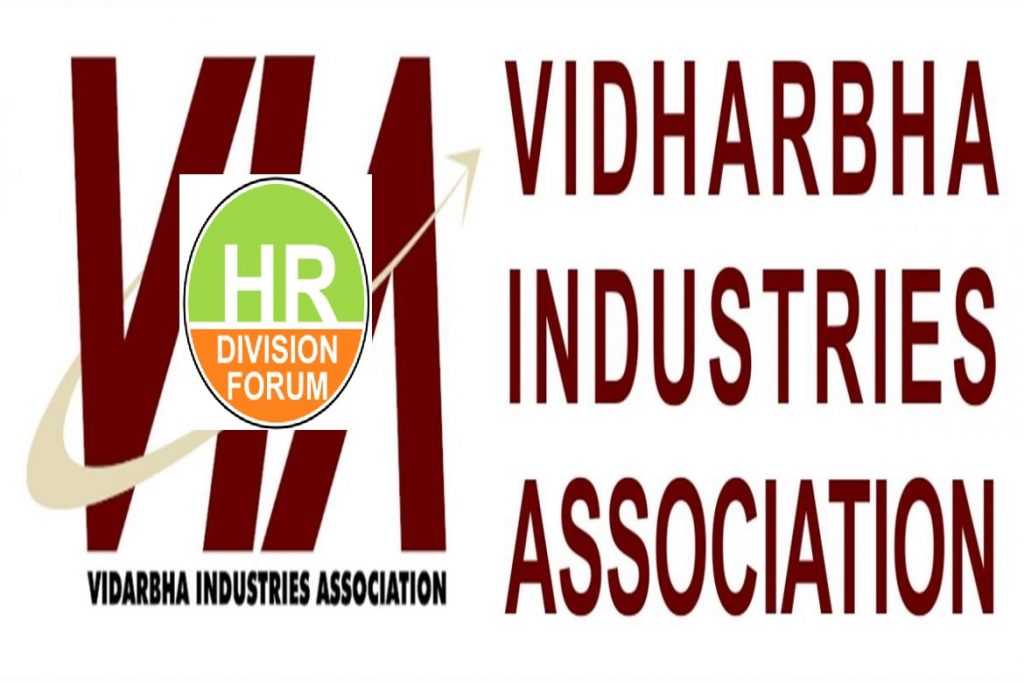 Amidst the extended lockdown, we see the business body from city VIA extending their support to the local authorities to fight the war against the virus with their contribution of 50 lakhs. Now, they are back in their business helping people take up lessons virtually on Business Excellence. As per reports, the HRD Forum of the VIA is seen organizing a session on Business Excellence – Lean HR Way today on 14th April. It will be a one-hour session organized sharp at 5 pm via the popular meeting app called Zoom.
As per reports, the key speaker for the session will be Dr. Dinesh Khisti who is known for his huge experience spanning to more than three decades. He has 36 years of exposure in Business Excellence, Total Quality Management, Business Management, Lean Practices, Total Productive Maintenance, HRM and Toyota Production System. His hands-on experience in areas like Training and Development for the Corporate teams for World Class Management Practices including HRD, SWOT, Vision, Mission, Core Values and Strategic Management.
In other words, he has been highly appreciated all across the world by the Multi-Nationals. His expertise has given him the chance to interact with corporate groups all across the world. He has been applauded in the field by groups like Mitsubishi Japan, Lemken Germany, Rexnord USA, Ross School of Business Management – University of Michigan, USA and Bombardier Canada. If you are keen on participating in the same, you can do the same via Zoom with the meeting ID 823 849 6145 at https://us04web.zoom.us/j/8238496145. Stay tuned to know more about it only with us.