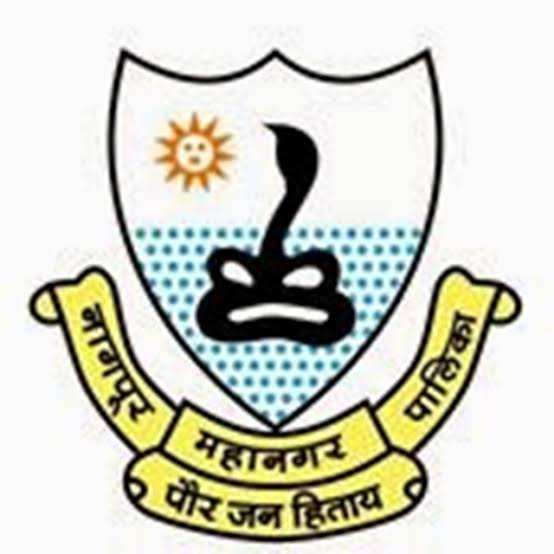 The civic body in the city – NMC or Nagpur Municipal Corporation has embarked with the new rule now as we still fight with COVID 19. Now, anyone looking to start a new business has to first seek the help of NMC chief for a shop or godown of any nature in Nagpur. Yes, you heard it right. If you have plans to start any business, you need to get a written permission from Mr Tukaram Mundhe the NMC chief for the same.
As per the Section 376 of the NMC act 1949, this rule has been drafted by the NMC. It says that the premises or buildings in the NMC area coming out without license are required to get the permission from the NMC chief. As per the Nagpur Live report, the NMC has to check whether the business taking care of the shop or the space complies with the NMC norms or not and then only they will be given the permission. 
The businessman or the dealer in the NMC are required to contact the concerned zonal office of NMC and get the application form for obtaining the permission or licence. However, in case if the business or businessman is found guilty, they are required to face the heat from the civic body. It will be a punishable act under the section 376 of the Maharashtra Municipal Corporation Act, 1949. Stay tuned to know more about it and others only with us.