Nagpur Latest News
Trending
Welcome new year with the hope that the pandemic will take the form of a pandemic in 2022: Experts
For the first time since mid-August month, the Vidarbha region has registered 100 new covid cases on 31st December.
Nagpur: We all welcome 2022 on this day, coronavirus is also entering a new wave in most parts of the country including the Vidarbha region.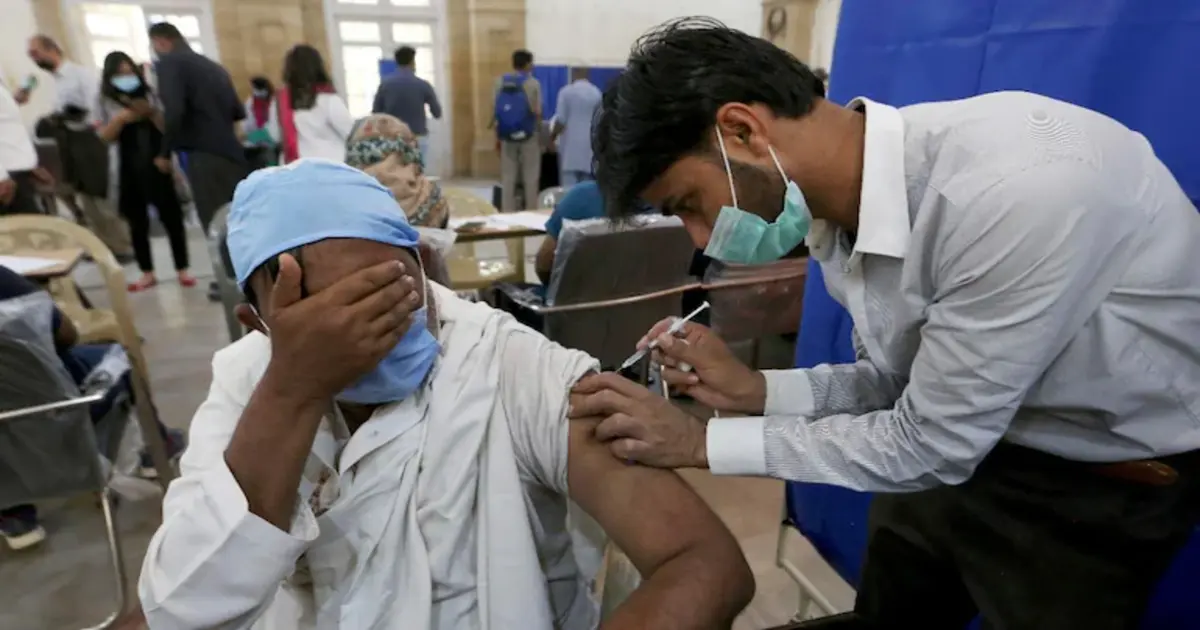 For the first time since mid-August month, the Vidarbha region has registered 100 new covid cases on the date of 31st December. The sudden increase in new covid cases has been attributed to the local spread of the highly transmissible variant of the Omicron virus. While he still awaits official confirmation of the local spread, Doctors have also started preparing for the third wave of covid.
Infectious disease expert Dr. Nitin Shinde has said that the Omicron virus has already arrived, it is a premature arrival. Community transmission has started. It also seems that the way it is working in other countries, that wave will end by the date of February 10.
According to him, the cases can increase at the speed of lightning, and then even after reaching the peak, they will come down equally fast.
Booster Dose Additional Protection
South Africa, where this variant was first reported, has significantly eased restrictions despite the Omicron virus dominating all infections. This is because the number of hospitalizations, or ICU admissions, and O2 counts are very small compared to the delta wave.
Department of Medicine Dr. P P Joshi, AIIMS, Nagpur, He is also a member of the Covid Task Force of Nagpur, has said that in the new year one should learn to live with this virus. Enjoy your life and Stay alert well by following hygiene, social distancing, and masking.
Intensive care experts have said that there is absolutely no need to panic in the new year. Dr. Vijay Thakre, General Physician has said that the cases are high but he is mild or mainly asymptomatic. The covid vaccination is helping patients to a great extent in fighting the virus. And it seems, this time very few patients will need hospitalization.
Experts have also called the decision to vaccinate children for covid and to give boosters to adults as a timely step. Pediatrician Dr. Arpita Mehar has said that by vaccinating children, covering the illiterate population with at least one single dose of vaccine will be achieved. The booster dose will also ensure additional protection to the elderly with co-morbidities. This will lead us to herd immunity.
Also Read: NMC contractors paid twice for one work, not recovered money