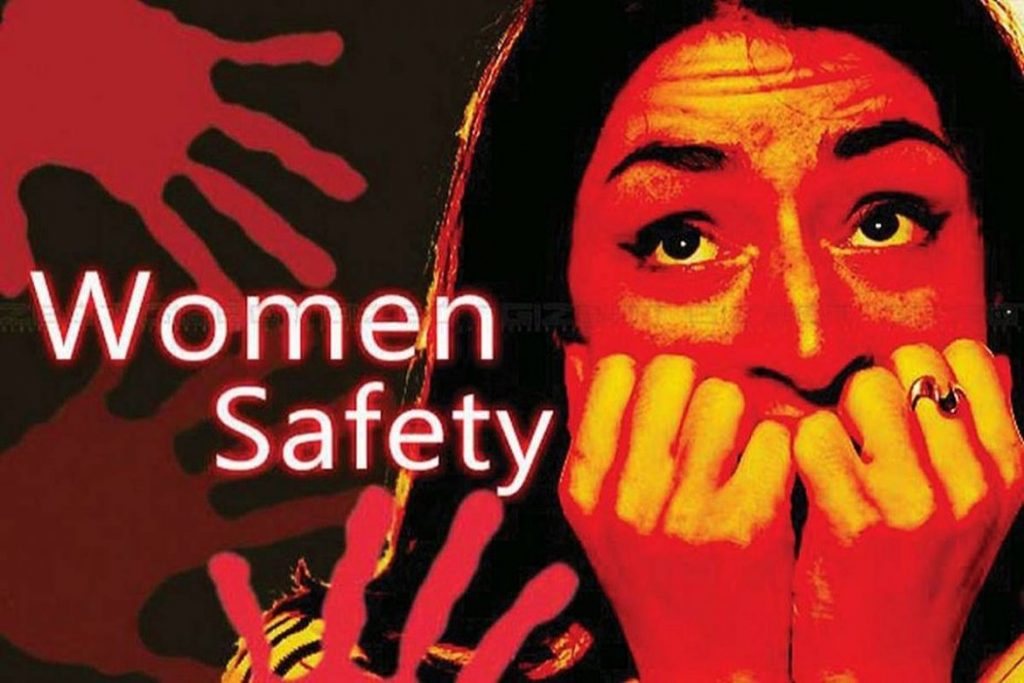 The growing crime against women has made conscious the concerned community of people all around the country. And the citizens of Nagpur are certainly not an exception. Considering the same, a Women's Safety Camp would be organized on 16th December at the Reshimbag Ground where the young women and girls would be trained on martial arts. This camp has been taking places in the said venue since October and it is coming to an end.
This camp has been organized by a group called Nirbhaya Beti Suraksha Abhiyan, which has been active in training young women and girls all across the city on self-defense and other things. So far the group has trained more than 50,000 girls across the city on Martial arts and self-defense techniques. The committee has trained around 3 lakhs people so far for seven years when they have forged the group.
This year in this camp, the group is expected to see a participation of around 50,000 girls all across these two months. The campaign has this training for free and it is conducted under the 'Beti Bachao, Beti Padhao' mission. The camp will have Mayor Sandip Joshi who would inaugurate the same. Stay tuned to know more about this news and others only with us. If you have anything to share, you can comment below and let us know. Also, the committee has appealed the young women and ladies to join the camp and get trained on it to secure themselves.