Nagpur Latest News
5808 Health Workers Trained in Nagpur to Deal with Rise in COVID 19 Cases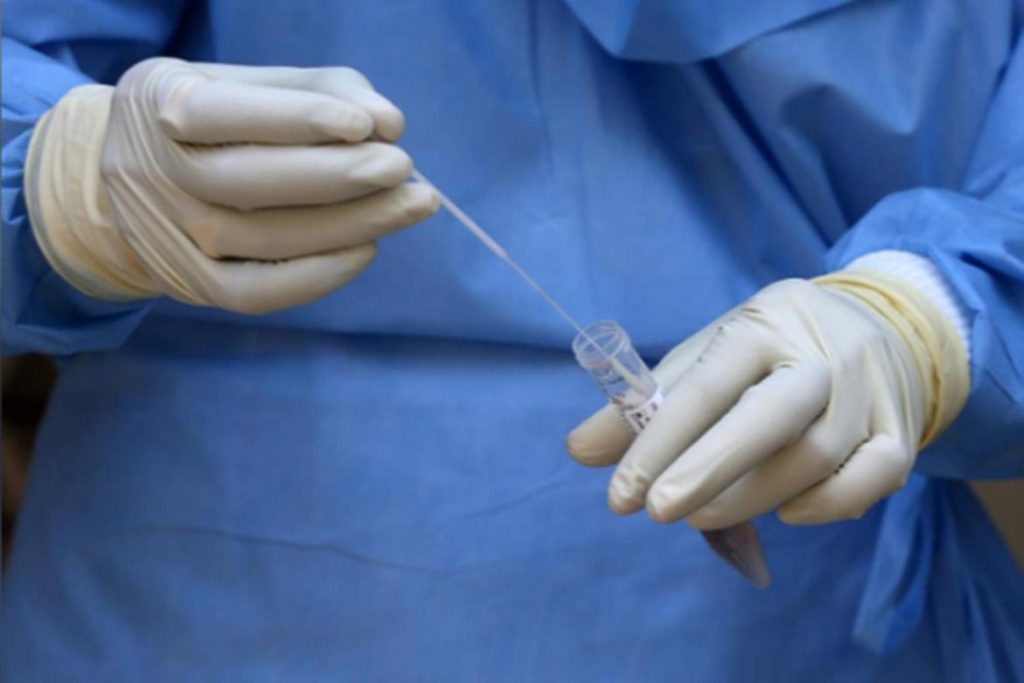 The COVID 19 pandemic has created a fearful kind of environment all around the state and Nagpur is certainly not an exception. Although most of the cases have recovered in the city, yet it has remained the matter of concern making things bad to worse. Nagpur has already remained in the red zone, all thanks to the increasing number of cases. The good part of managing the virus attack was on the right side making things under control.
Thanks to the competitive authorities, who took timely action to control the situation. As people suffered from the pandemic. As per the latest buzz, the city authorities have deputed a huge amount of healthcare staff who have been trained and deployed in this condition. As per reports, 5808 doctors and paramedical staff have been trained and thus keeping the conditions under control. 
As per reports, a comprehensive plan has been chalked out in the mind in the six districts of the city. While they are also coming up with further plans as per the guidelines of WHO as per the state and central governments. As per the earlier plan, there were around 393 specialists, backed with 1,957 doctors, and 2,488 nurses who were deployed and later 970 Class-IV employees were trained to join the healthcare professionals.