Nagpur Latest News
Trending
Maoists refuse to threaten Guardian Minister Shinde
Eknath Shinde had claimed several days ago that he had received a threatening letter from the Maoists
Nagpur: The banned Communist Party of India (Maoist), in a press release, has completely refused to threaten the guardian minister of the district Gadchiroli, whose name is Eknath Shinde, And then it has now been termed as a popularity stunt by the minister.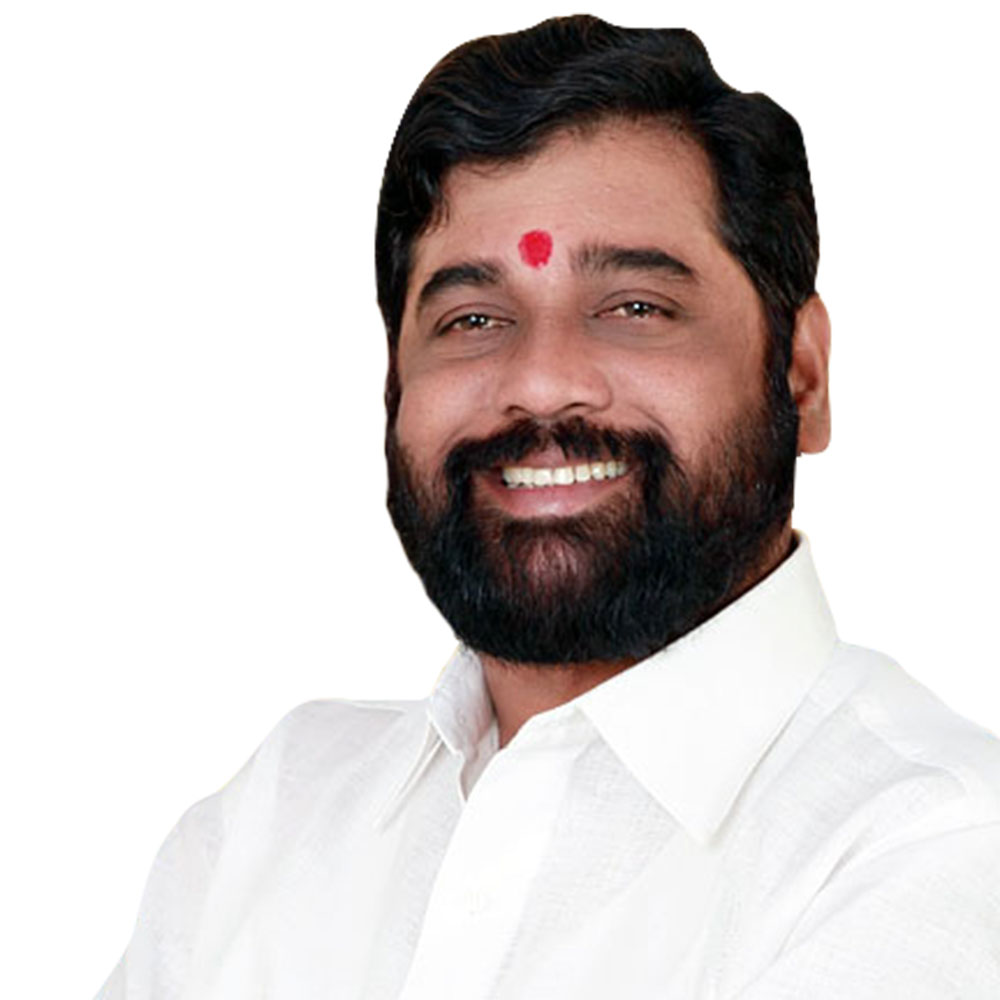 Eknath Shinde had claimed several days ago that he had received a threatening letter from the Communist Party of India (Maoist), In which he had vowed to eliminate some of his prominent leaders and the workers in order to the avenge their continuous deaths. The threat was allegedly issued with the help of a letter sent by the Bhamragarh Area Committee. Thane City Police is now investigating on this incident.
Investigation is currently underway
Spokesperson of the Communist Party of India (Maoist) western regional bureau whose name is Shrinivas. He fully clarified his stand by saying with the help of a press communication that this minister has resorted to claims of intimidation for publicity.
The Communist Party of India, while targeting the Maha Vikas Aghadi government and the minister, has also claimed that the leader is only a broker of the mining company. Which is now facing a very large scale protest in Surjagarh.
The Communist Party of India has also said that leaders like Eknath Shinde. And Eknath Shinde cabinet colleague Vijay Wadettiwar can no longer face those people for opposing this move. Who has now taken a stand against mining in the district.
A senior police officer of Thane city police said on condition of anonymity that the investigation is currently underway and is with the Anti-Extortion Cell of Thane Crime Branch.
Also Read: Property worth Rs 40 lakh destroyed in building fire