Lifestyle
Mohd Sharia: No one becomes a star overnight due to luck, it's a result of their hard work
The actor is waiting for an exciting opportunity to come his way.
Mohd Sharia, who was last seen in Gabru, and is currently looking for a challenging opportunity, believes that it's hard work and not luck that takes an artiste a long way. He says, "The prep and the time it takes, makes the wait seem longer. However, I believe that if you work hard, there is no stopping you from achieving your goal. I have heard people say that he or she became an overnight star. What they don't take into account is the hard work and slogging for years that went into it. It's just that an opportunity came their way and they made the most of it. They reap the benefits of their hard work."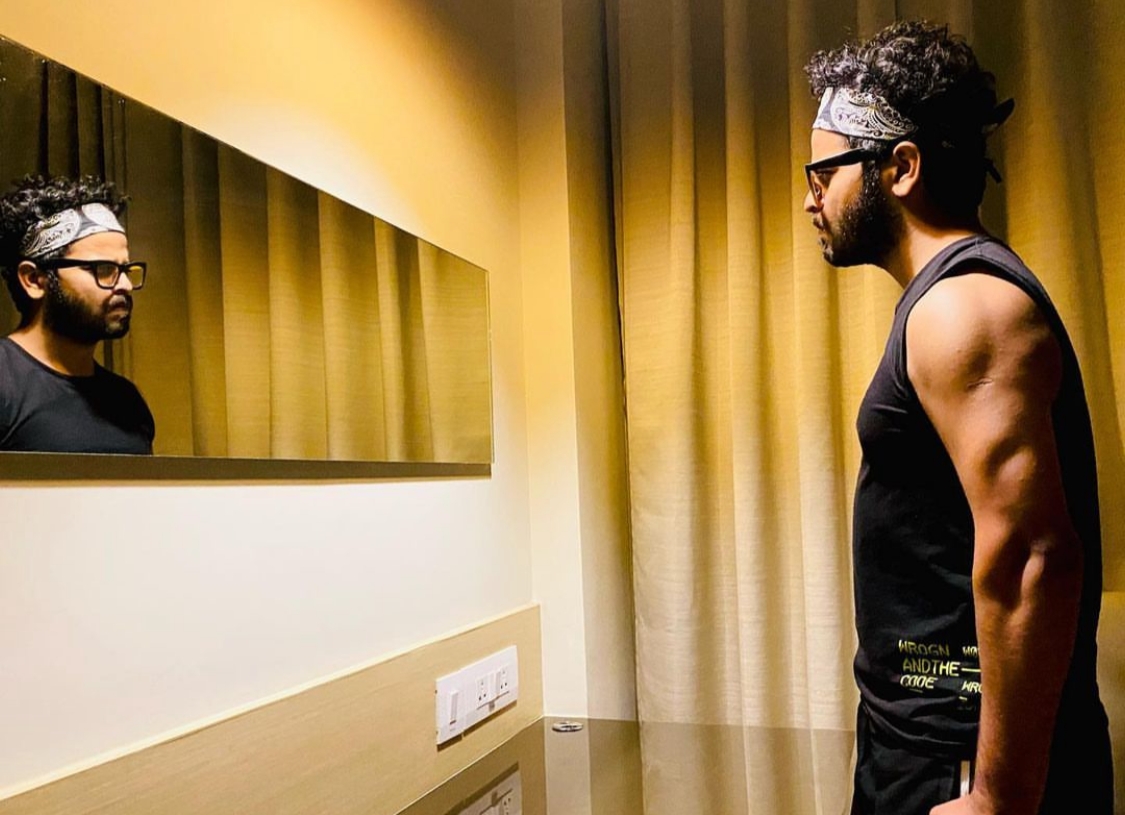 He adds, "Anybody who boasts of a great body of work sustained for a period of time, they are not just lucky. It's because they have worked on their craft."
But it isn't always easy to keep at it when you don't get the kind of work you want to do, we point out. "That's true. Everything can't happen according to your plan. You should also be open to what comes to you. At times, it turns out better than what you had imagined and envisioned for yourself. At the end of the day, it's God's plan. It might just work for the better and that's what I have started to look at it," he says.
The actor has been part of many music videos like mulakaatein , tere vaaste and gabru His upcoming song is tum bhi pachtaoge Directed by Dinesh Sudarshan Soi and Prajakta Dusane will be the lead girl.
DOP will be Sam sandhar and executive producer will be deepak Soi and Produce by Rajesh Kumar Mohanty.
I am also in talks for another project with Simran Kaur," he adds.