Lifestyle
Naugthyworld become the biggest meme page in India
In today's digital era, social media has revolutionized the way we communicate and share information. Among the many platforms that have gained popularity, Instagram has emerged as a favorite among millennials, with millions of users logging in every day to catch up on the latest memes, videos, and news. One such Instagram page, which has gained immense popularity among Indian audiences, is Naughtyworld, which has become the biggest meme page in India.
Naughtyworld, a page run by a group of young professionals with a knack for humor, has gained immense popularity over the years. Started in 2016, the page started off by reposting viral memes and jokes before moving on to creating original content that resonated with its audience. Since then, the page has amassed a staggering 7 million followers and counting, making it the biggest meme page in India.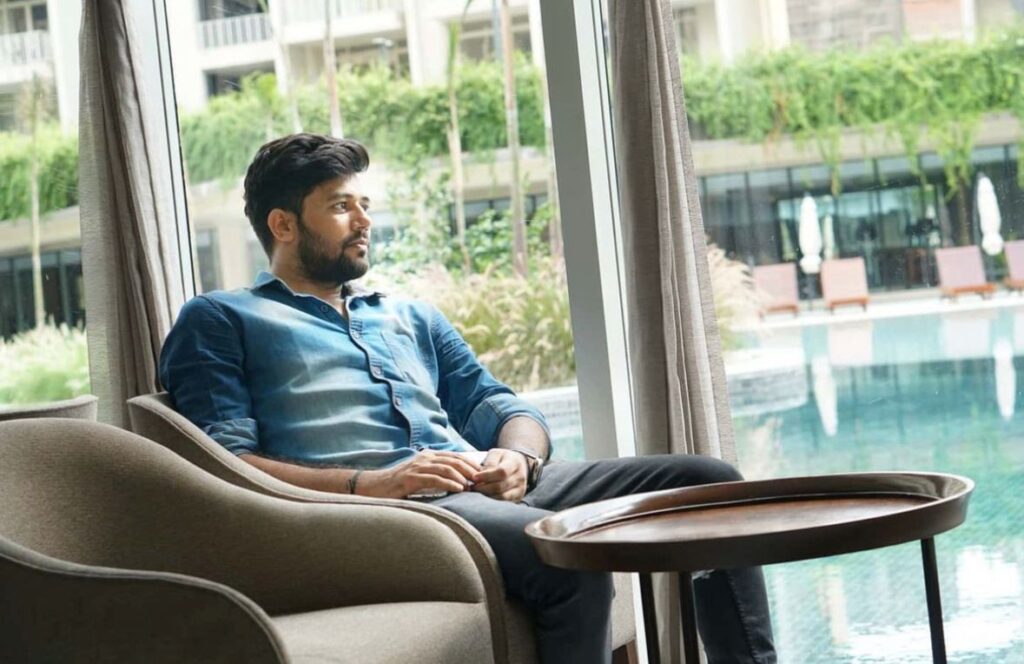 The page's popularity has exploded thanks to its relatable and hilarious content, which pokes fun at everyday situations and cultural references. The group of creators behind the page has mastered the art of using humor to address serious issues in society, which has resonated with Indian audiences. Naughtyworld's content covers a wide range of topics, including relationships, politics, career, and even life in quarantine, making it relevant to audiences of all ages.
Apart from its relatable content, Naughtyworld has also become a favorite among Indian audiences due to its engagement with its followers. The page regularly interacts with its followers, encouraging them to share their own memes and jokes, making them feel like they are part of an online community.
So what makes Naughtyworld stand out from the thousands of other meme pages on Instagram? It's the originality and creativity of its content that sets it apart. The page's creators have a unique ability to tap into the pulse of Indian society and create content that resonates with its audiences. Their humorous approach to addressing serious issues has made Naughtyworld a trusted source of entertainment and social commentary for millions of Indians.
In conclusion, Naughtyworld has become a phenomenon in India due to its hilarious and relatable content, combined with its engagement with its followers. The young team behind the page has tapped into the mood of Indian society and created a community of followers who relate to and appreciate their humorous take on everyday life. It's no surprise that Naughtyworld has become the biggest meme page in India, and it's only a matter of time before it makes a global impact.