Nagpur Latest News
1 More Positive Case in Nagpur found in Mominpura
1 More Positive Case in Nagpur found in Mominpura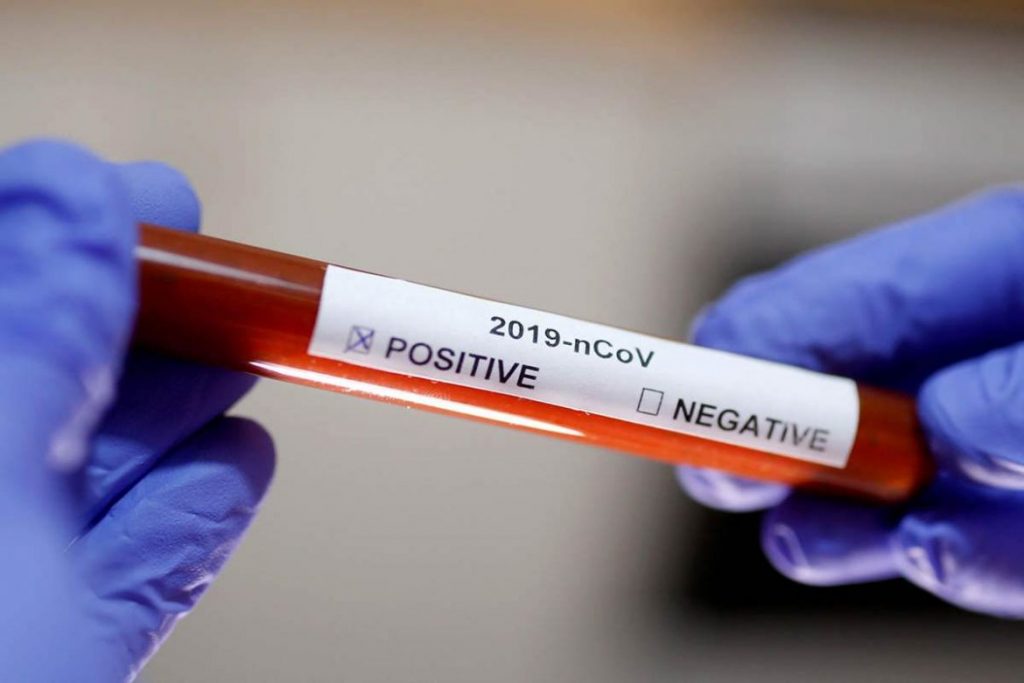 The recent outburst on the Tablighi Jamaat men at its center in Nizamuddin in Delhi has been making headlines in the media. They were not less than 1400 men from different states who had come to attend the religious congregation in the National Capital apart from the other countries like Malaysia, Indonesia and Saudi Arab. This religious meeting was conducted on 15th of March and it did bring many people all across the states including 60 odd men from Nagpur as well.
A 32 year old man who has the travel history to Delhi has been confirmed with Positive report after returning home attending the Tablighi Jamaat congregation, which was held at Nizamuddin Markaz last month has been tested positive informed Dr Deepak Pandey, Deputy Medical Superintendent, Indira Gandhi Government Medical College. However, the man denied attending the meeting as he has visited the place to procure caps which interestingly is based in the same area close to the Markaz of Tablighi Jamaat.
His claim however, failed to get the verification that he did not visit the Tablighi Jamaat Markaz. With this man turning positive for the virus, now the total number of cases in the city has gone up to 17. However, out of these four people have been discharged for proving negative. The city has not found a single case in the past four days but with one case from Mominpura getting added up the case has now increased. The police have found out that person and he has been sent in isolation.