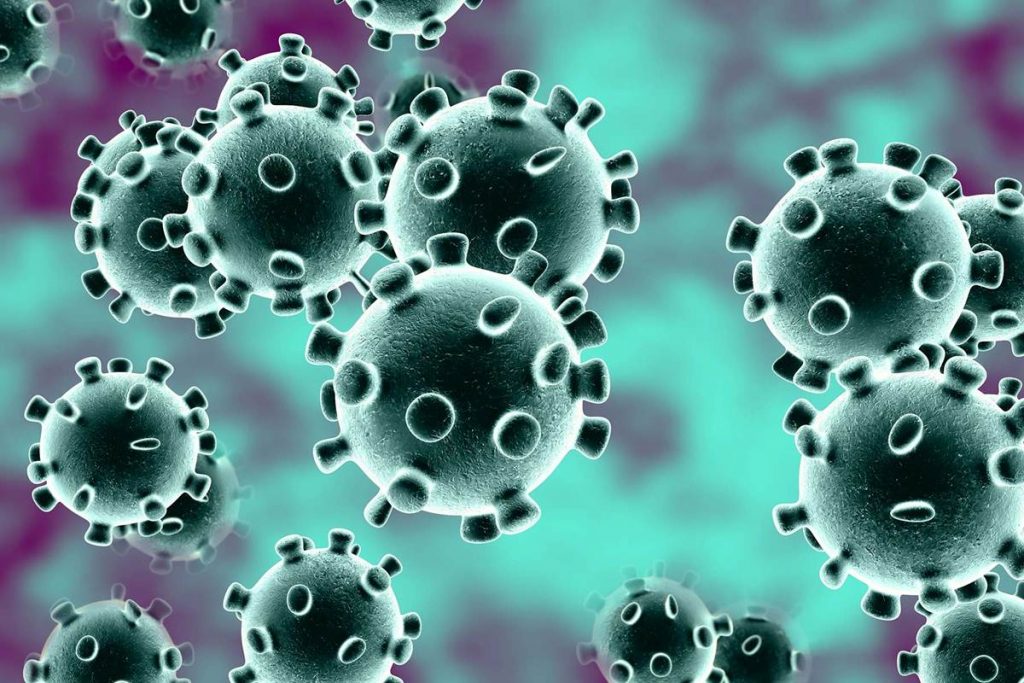 With the passing days, the situation in Nagpur is turning from bad to worse. We now see 12 more people have tested positive for the virus in the city taking the total to 145. These new cases have connections from the declared Hotspots in the city – Satranjipura and Momipura. These reports came on Friday and Saturday for the 12 people. However, the city also has some good news as one can see four people have been discharged from the hospitals.
These include three from GMCH and one from IGGMCH. The people testing positive, the results have been received from the Molecular Diagnostic Laboratory at the AIIMS Nagpur apart from the labs of GMCH and the labs of NEERI as well. With Nagpur already in the red zone, things have been recorded from bad to worse. Some of these cases are of the people of the late fifties who were facing some other health issues as well.
With the state already recording the maximum number of cases in the country. Things got worse as we see the lockdown has been extended for two more weeks, which means the second lockdown which was witnessed till 3rd May will have two more weeks in its count to keep things under control. Currently, the city is doing arrangements to help the migrant workers to return home who were seen stranded at different parts of the city back to their native places. Stay tuned to know more about it and others only with us and if you have anything to say do comment below.