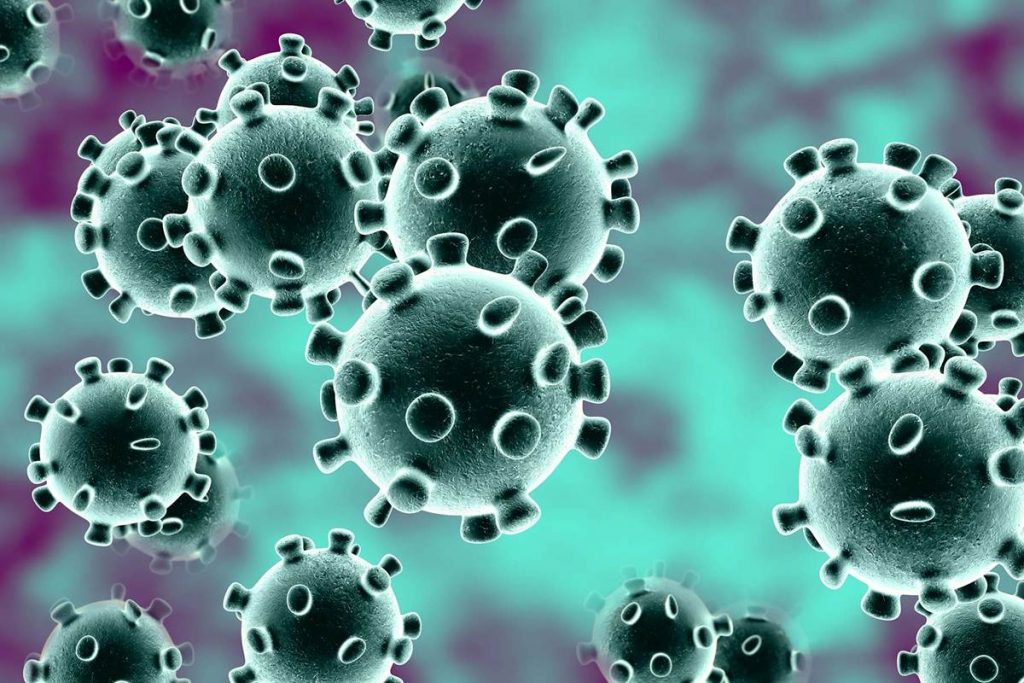 As the cases in the city are getting a steady rise, Nagpur seems to have registered a higher number of deaths as well. As of now, we have the reports of The Hitavada Cityline, which states that six more deaths have been caused in the city due to the virus. However, the concerned authorities have not provided any details about the death. On the other side, the number of cases in the city seems to be increasing with 83 new cases in Nagpur. With these new positive cases for COVID 19 in Nagpur, the Cumulative tally has gone up t o 2847. 
On the other side, we also have some good news coming as around 92 people have recovered from the virus. With this the figure for the people getting the recovery has gone up to 1,547. The number of samples turning positive via the Rapid Antigen Test was found with 40 samples. These were tested at the virology laboratory of Mayo Hospital. While 16 were tested at the molecular diagnostic laboratory of AIIMS. The recovery for the virus has taken a high momentum as the cases have increased to 100 now for the recovery.
On Saturday, we have seen the recovery cases crossing to 1400, while on Sunday the additional 100 cases have increased to 1500 cases. It took two days to recover when it comes to the cases for 1400. The recovery for the first 100 cases can be seen with a good pace, which seemed to be good news for everyone. Stay tuned to know more about it and others only with us. In the meantime, if you have anything to comment, do let us know more on it.