Lifestyle
An average artist AAS KHAN became topliner through Instagram and flourishing in wide-reaching
Instagram become a hub for labels to promote both new release and back catalog tracks. Songs can rise up organically on the app even if they have been outside the mainstream for decades. If we look around there are so many options and opportunities in the world for career and life, but AAS KHAN from Mumbai, Maharashtra fixed his mind to become an artist because being an artist is his passion. He love being able to be artistic and creative. As we all know, that Aas khan is an absolutely dashing personality, who look up to him. He was born on May 14, 1997 in Mumbai, Maharashtra. He has so much potential in himself to fulfill his hobbies like dancing, travelling, listening music, acting etc.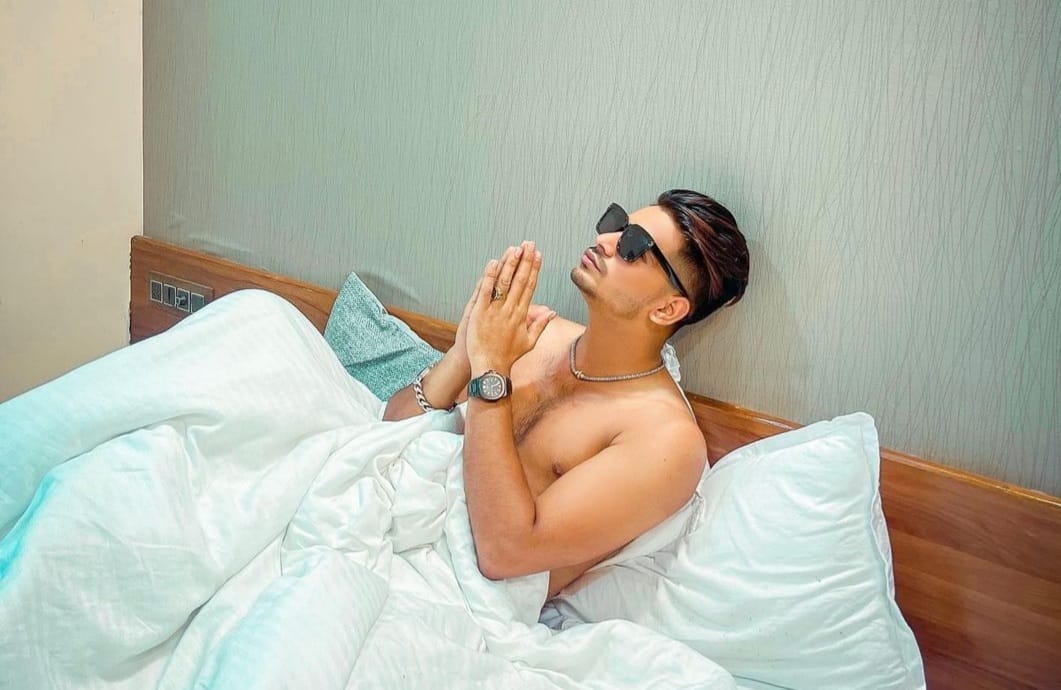 In the startup of his career as an artist he has faced lot of ups and downs. But after his hard work Aas Khan has earned popularity through the lip-syncing app, Tik-Tok with 4.4M+ followers on Tik-Tok, He is considered as one of the voguish Tik-Tok star in India. Not only on the lip-syncing app but he is also famous on the photo-sharing app, Instagram with over 2.5+ followers where he often posts ultra modern and lifestyle photos. He set his username on Tik-Tok as @aaskhan and @aas_khan_14 on Instagram.
As in 2021, Aas khan's age is 24 years, he believes that everyone wants to be happy in his/her life. One is abnormal if he prefers to be woeful and solo. He pronounced that," 10 percent is what happens to us and 90 percent is how we react with it, is one of my favourite. He also say that, I may not be able to control what will happen to me, but surely I always have the power over my emotions. In every circumstance, whether it may be satisfactory or unsatisfactory, he all the time keep those smiles plastered in his face.
To know more follow him on: https://www.instagram.com/aas_khan_14