Lifestyle
Harshvardhan Shahi youngest TEDx Speaker of Marathwada
Harshvardhan Shahi from Aurangabad, Entrepreneur, Photographer, Food Blogger and Youth Icon is the youngest TEDx Speaker of Marathwada.
Whenever one is demotivated or feeling low, watching and listening a tedx talk works like magic! It not only gives a motivational boost but can also help us plan our next career move. TEDx talk is a showcase for speakers presenting great, well-informed ideas for the local communities in particular and the world in general. Harshvardhan Shahi is one of the youngest TEDx speaker from Aurangabad, Maharashtra who gave his first TEDxtalk on a fresh and innovative theme of 'Think local, Act global!'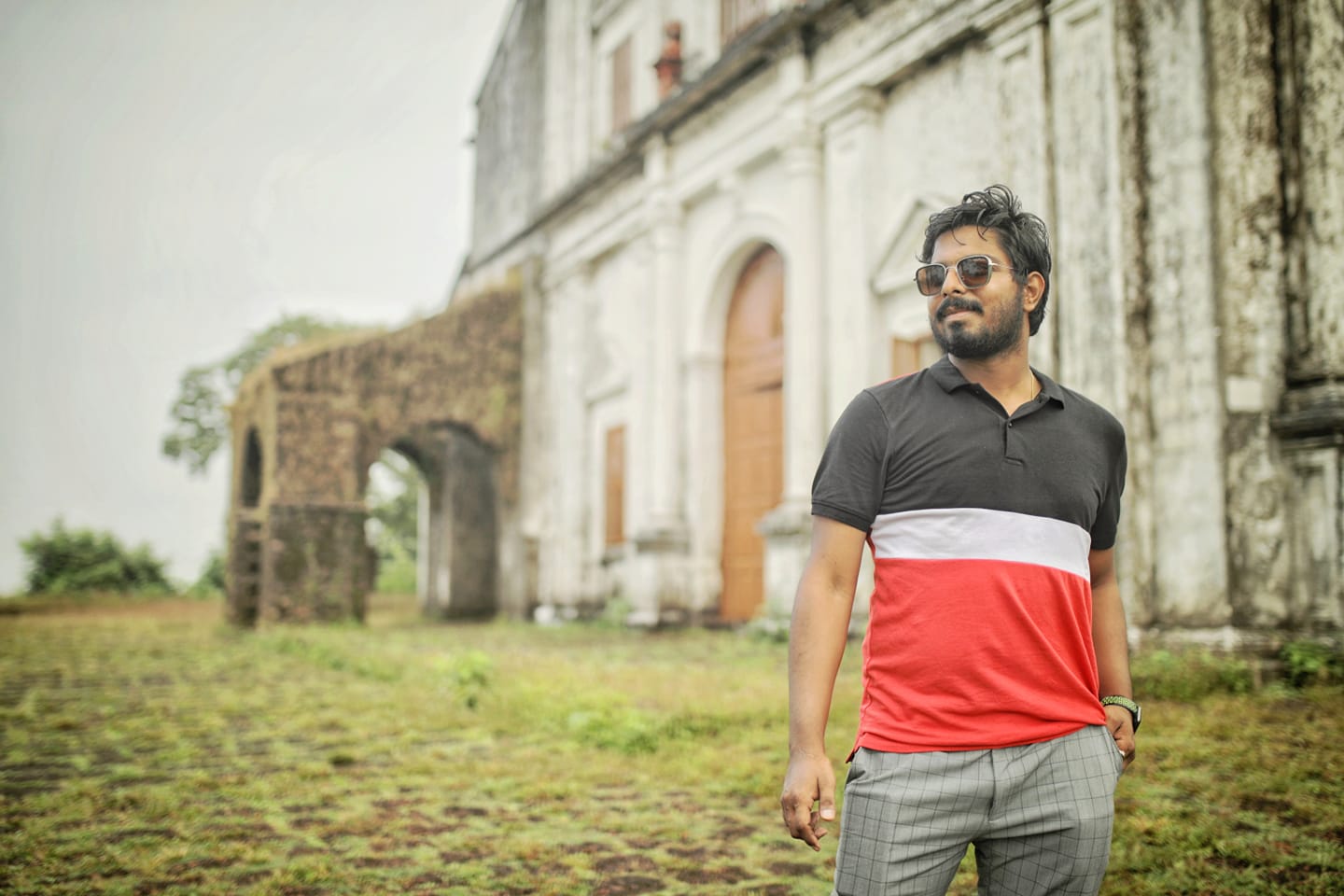 The theme that Harshvardhan Shahi took for his first TEDx talk has a lot to do from the where he comes from. Aurangabad is one of the historic city located in Maharashtra. It is not a metro; however, it is an emerging smart city! Harshvardhan Shahi credits his city with his success as Aurangabad's people have always showered him and many like him with a lot of love and support.  
Having multiple pages on Instagram and Facebook, Harshvardhan Shahi carved his career path based solely upon social media. He has bagged many awards to his name so far. Like, the prestigious 'Karamveer Chakra Award 2019' and 'Excellence in Youth Leadership' by YIN Sakal Group.
Aurangabad Food Explorer, Harshvardhan Shahi's food blog on Instagram stands at number one position in Marathwada region! He was honored with The Best Food Page of the city award by LokmatTimes and Entrepreneur Excellence Award 2019 for social media marketing of food category by MY FM 94.3.
Harshvardhan Shahi's other ventures are Aurangabad Insider and Limelight creations which focus on infotainment and photography respectively!
Harshvardhan Shahi shares that he is a happy-go-lucky kind of person who loves interacting with people and inspiring others to do better makes him happy. For him giving a tedx talk, sharing his journey and ideas with the world was like a dream come true!
"I made social media as my work place where my each day feels like an adventure to do so many things. Social media is surely a blessing for today's youth if utilized properly in the right direction," says Harshvardhan Shahi.