Lifestyle
Nagpur Latest News
Trending
Making New Year resolutions? Know about the 6 reasons why you do not stick to them
So difficult to stick to resolutions despite our best intentions? It doesn't matter whether the resolution is to start a new habit or quit the addiction; It all depends on dedication and consistency.
New Delhi: As we all reach the end of the year, We may feel more aware or confused, more focused or distracted, more balanced or distraught, more motivated or more organized, more ambitious or content – It's all right. Whatever our mood, we should prepare a list of New Year's resolutions and how to keep them this time, Working on this too.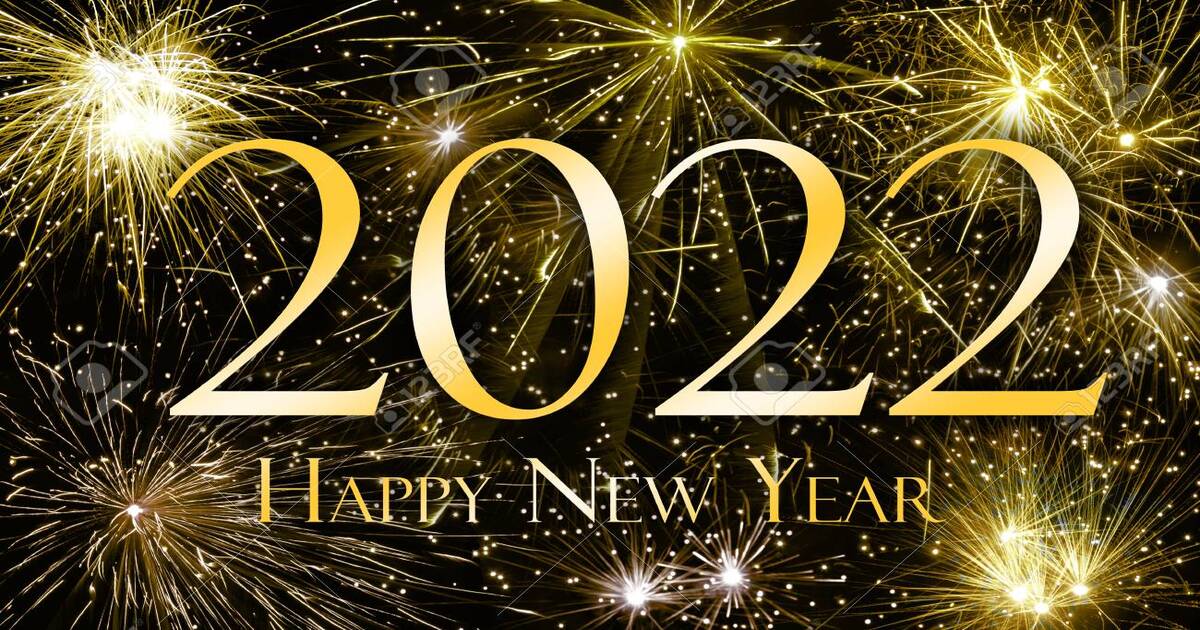 Then why is it so difficult to stick to resolutions despite our best intentions? It doesn't matter whether the resolution is to start a new habit or quit the addiction; It all depends on dedication and consistency.
Most people blame a lack of time, resources, or motivation for their failure to meet their resolutions, or a lack of enthusiasm after starting over. According to research, only 16 percent of people are able to follow their resolutions. The majority leaves within one to six weeks of onset, And some of these resolutions are repeated year after year.
There are many reasons why most New Year's resolutions don't last.
The main question is what can be done about it?
Take a closer look at 6 main reasons
Setting unrealistic resolutions
A resolution is about what you ultimately want to do. What do you want to do instead? People either set the very right objectives. Those that get out of reach quickly, or set relatively easy targets. Because of this, he gets bored very quickly. to see if they are worthy of receiving, It is very important to review your resolutions. After all, are they quantitative? Is he constrained by time? Are they specific in nature? Are they in line with your goals? And also remember that to keep the resolve, you have to change your behavior too. Because of this make sure your goals are reasonable.
Lack of accountability
Working with a coach, mentor, or accountability partner guarantees that the proper energy and drive is present. Which exists to help you be more, achieve more and achieve more. Because success is a science, We can be sure that if we follow the steps, then we will achieve our goals.
No review/tracking
With weekly or fortnightly reviews, you can keep track of your own progress and easily turn excuses into opportunities. What is measured is done, and what is done is done and it can also be improved and habit can also be made with the help of a very good tracking system. Some obvious constraints are also based on assumptions, conjectures, judgments, overthinking and previous points of reference. The track record of achievements also helps in the development of Resolve's sustainability.
Lack of planning
A very good implementation always requires a lot of great planning. It's more realistic if you guys plan the steps of action around resolution, He breaks them down into smaller pieces, and even schedules them on the calendar. Weekly plans and objectives that are bite-sized.
Self-doubt
Don't let your past failures determine your future at all. After learning from your failures, it's time to go to work. Every small victory must be celebrated. Because it inspires you to work hard for very big people. Being self-critical or suspicious doesn't help at all. Because it's all your focus and energy on "Why can't I do this?" focuses on. Practice gratitude, compassion, and love for yourself as you improve, and don't let a minor setback or disappointment turn into a permanent failure.
Unclear 'Why'
Most people fail to achieve their own objectives. Because their 'why' is not clear at all. The 'why' motivates people to take action and achieve goals. You guys can even know what you want after all, But you won't know exactly how to get it until you know why you want it at all.
Being aware, taking responsibility, staying committed and focusing on an alignment of energy, mindset and action is all the more important to stick to your upcoming New Year's resolutions. Begin with a picture of your own future in your own mind; Make your image bigger and brighter, Feel it deeply and hold it as a daily reminder. Don't be too hard or too easy on yourself and most importantly, enjoy the process of change and transformation. And also remember that winners and losers have the same goals. This is also what he does to fill the 'gap' in the middle, due to which all the difference is made.
Also Read: It would be unfair to comment on OBC reservation, says Rane