Lifestyle
Anas Shahid: No Fad Diets, Just Muscles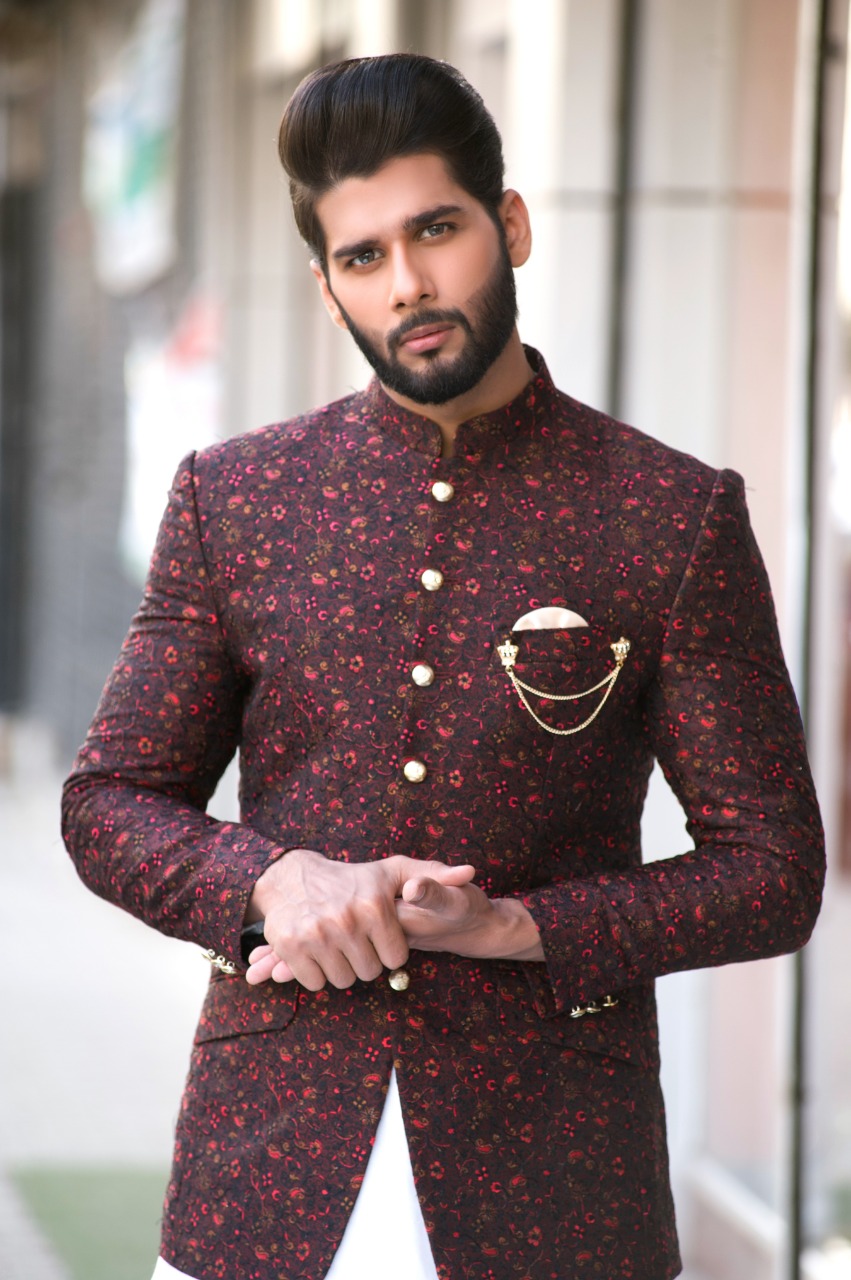 Physical fitness is not just about the physical, but also psychological, social, and spiritual as well.
Who else can demonstrate it better than Anas Shahid? Training the celebrities, the sportspersons, the Athletes, and the other fitness trainers too, Anas is a well-recognized name in the fitness training arena.
Anas' mission is to eradicate the funny diet fads people carry with a lot of conditioning to lose weight which actually is the reason for the weight.
Fitness success is about making sustainable changes to your life and this is something that Anas highlights in his training programs.
When not training in the Gym, Anas is also an actor and a fashion blogger.
If you are in Karachi and you are serious about getting fit, get in touch with Anas on Instagram and begin your transformation today!