Entertainment
Arhaan Khan Narrates His Love Life With Rashami Desai When She Was Bankrupt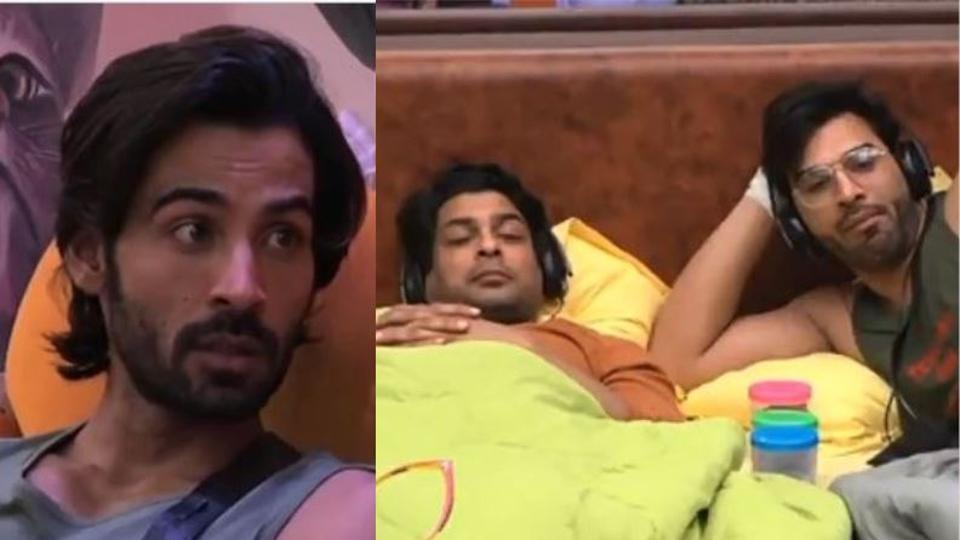 In the latest episode of Bigg Boss 13, Arhaan said that when he meets Rashmi Desai she was on road. He had this conversation with Shefali Bagga in the last episode.
Arhaan and Rashami were a nice couple in Bigg Boss 13 house however, differences did appear between them as Salman unveiled Arhaan's secrets. Arhaan returned to Bigg Boss as a wild-card and proposed to Rashami Desai. Rashami Desai accepted his proposal but she was not ready for marriage with him (Arhaan).
However, twist came up as Salman disclosed his secret that he had a child that seriously disappointed her and broke the heart of Rashami. They had a serious conversation over it and when Arhaan apologized to Rashami, she accepted his apologies.
Arhaan was seen during the latest episode of Bigg Boss having a conversation with Shefali Bagga over the same issue. He said that at the time he met Rashami Desai, she was helpless and because of his help she was able to stand again.
Arhaan said that he was very happy for the success of Rashami Desai in her life. Arhaan said that because of him Rashami Desai has become the Rashami Desai who she is today. He said that Rashami has had a huge struggle in her life but because of him she able to make a name, again.
Shefali Bagga listened to him and agreed to Arhaan.
Paras Chabra and Siddharth Shukla who were shifted from the main house to secret house were very dissatisfied with this statement of Arhaan.
Siddharth Shukla said on Arhaan's statement that "Phle khud to bna le". Paras Chabra said Siddharth Shukla that he definitely said this thing to Rashmi.
Now, it is going to be fun to watch what will be the reaction of Rashami, when she comes to know about this.