For all of us Kim Kardashian and Pete Davidson stans, the days of seeing them together are over. For the last couple of months, we've spotted them holding hands, or being mushy everywhere. But I guess the actual picture was way beyond what we could anticipate. The couple has called quits on the relationship and left us with wanting for more.
According to various sources, Pete was having troubles with adjusting to the over the top lifestyle of the Kardashians. From their never-ending events to a plethora of meetings, Pete had had it for the life of him. Some reports also state that Pete Davidson also got immensely tired of her micro-managing his each and every action. Kim Kardashian would pick up his outfits and insisted that he wore labels that were associated with the family.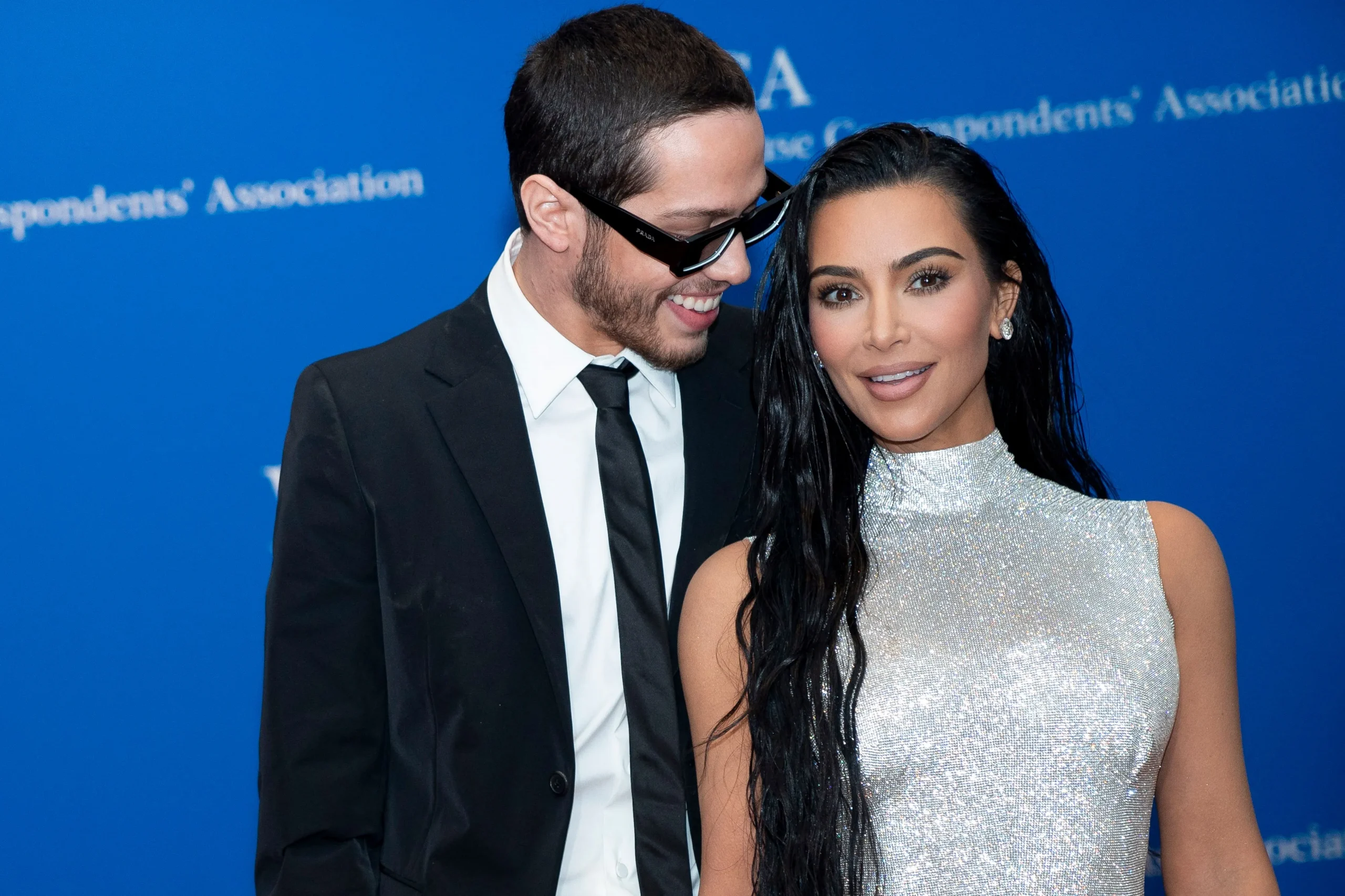 Naturally so, Pete Davidson couldn't make it work thereon. The news left Kim devastated. However, Pete seems to be relieved. Kim has told the sources that she is ready to go out and get on dates again. According to her, she also already has a lot of "options", which is pretty exciting to witness.
Kim wants to now date someone who's relatively older and understands her life. After splitting up with Ye, Pete was the first person she went out with. We don't have any tea on who might be the next in line but her friends have been constantly setting her up with potential people.
When it comes to Pete, we still are unware of what his plans are. He was also exhausted of being "Mr. Kim Kardashian". His life revolved around her and he had sort of let gone of who he truly was in the industry. So we can possibly see him focusing on his craft and getting better at it.
The couple was together for 9 months in totality before parting ways.