Lifestyle
Billionaire Barbie Brings The Real Scalp Illusion Into The Industry! Guess Who Has The Best Services Too?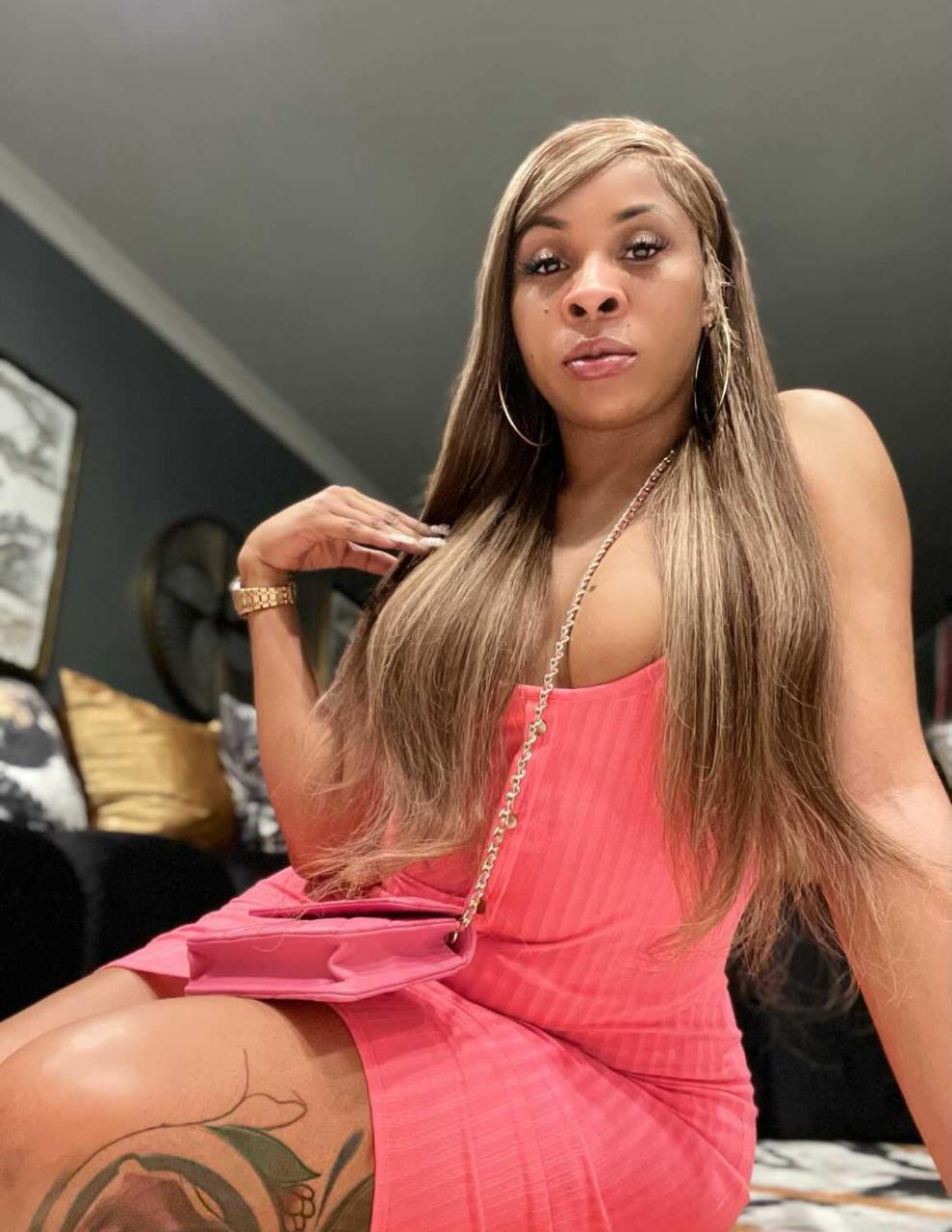 Starting out from rock bottom, this self-taught wig stylist is going to take the market by storm with her fabulous service is an outstanding product. Billionaire Barbie is right here for the exclusive celebrity clients to provide them but the real scalp illusion comes out a unique lace wig technique that she has developed all by herself.
Working along with professional clients, she offers a number of services that most other stylists do not.
•
One on one class for students who have the potential to learn more
•
A hair stylist to popular influences, models and well known stars
•
Working offset as well as onset like love and hip hop Hollywood
•
The capability to work along with a range of people including basketball wives, Grammy Awards come on bet awards come up and so much more. (Since most hair stylists lack experience, they are not capable enough to serve celebrities since they require top notch services, there is no place for amateurs in the industry)
Billionaire Barbie loves to make her clients feel pretty, confident, and satisfied. Our main focus has always been and will be the customer first. her positive attitude radiates very good energy for not just the people who have worked here, but also for others who interact with her on a regular basis be it a supplier or a student, or any potential client.
"I hate how toxic the black community is sometimes to other businesses, it is not that competition has to always go against one another, I understand that sometimes businesses compete with each other but that is only meant for them to better themselves in their business and not put others down. Obviously, my service is also pretty competitive and I am pretty sure I pose a threat for other small businesses also which are black owned, but I don't want women to be so hard on each other. We have been mistreated and spoken to very loudly whenever there has been a delay or when we make a mistake, what they need to understand is mistakes can happen once in a while, being a professional stylist or business owner means that you have to take care of every situation calmly by considering both parties." Comments Billionaire Barbie on the everyday issues.
With a dream to become financially independent and to pose as a role model, and a legacy to her descendants from a billionaire Barbie strives to become one of the best celebrity hairstylists. With the help of a proper social media growth specialist and her unique real scalp illusion method, she has almost achieved all her goals. It only gets better now! Make sure to follow them on their Instagram, who knows, you might need their professional services sometime.