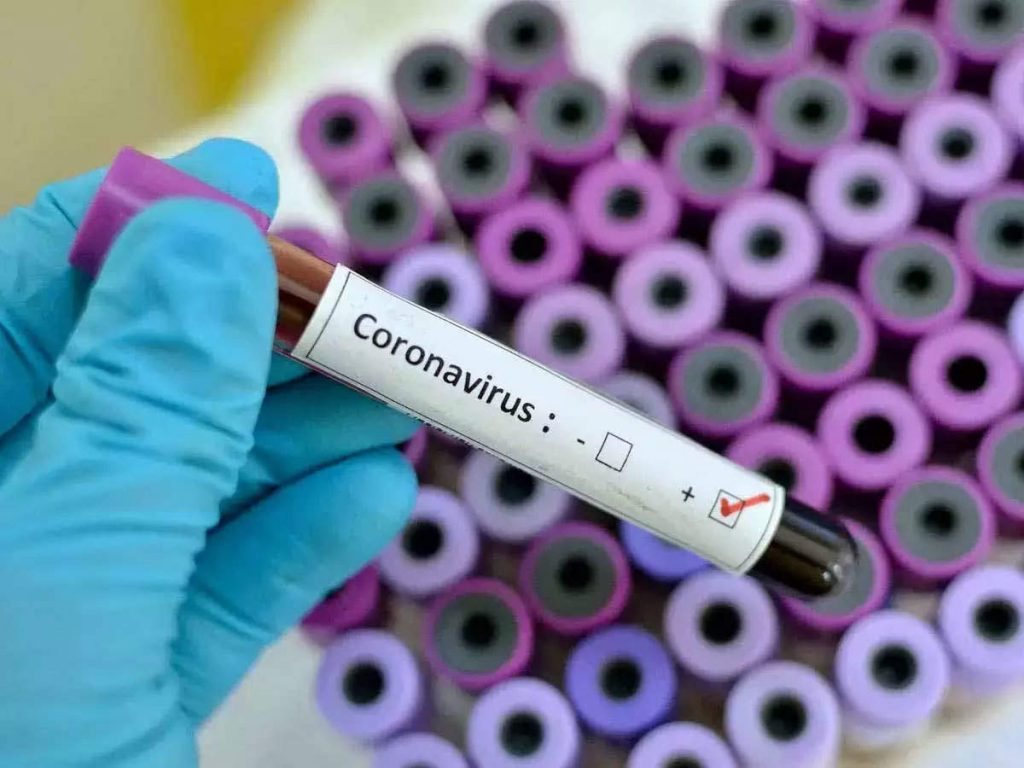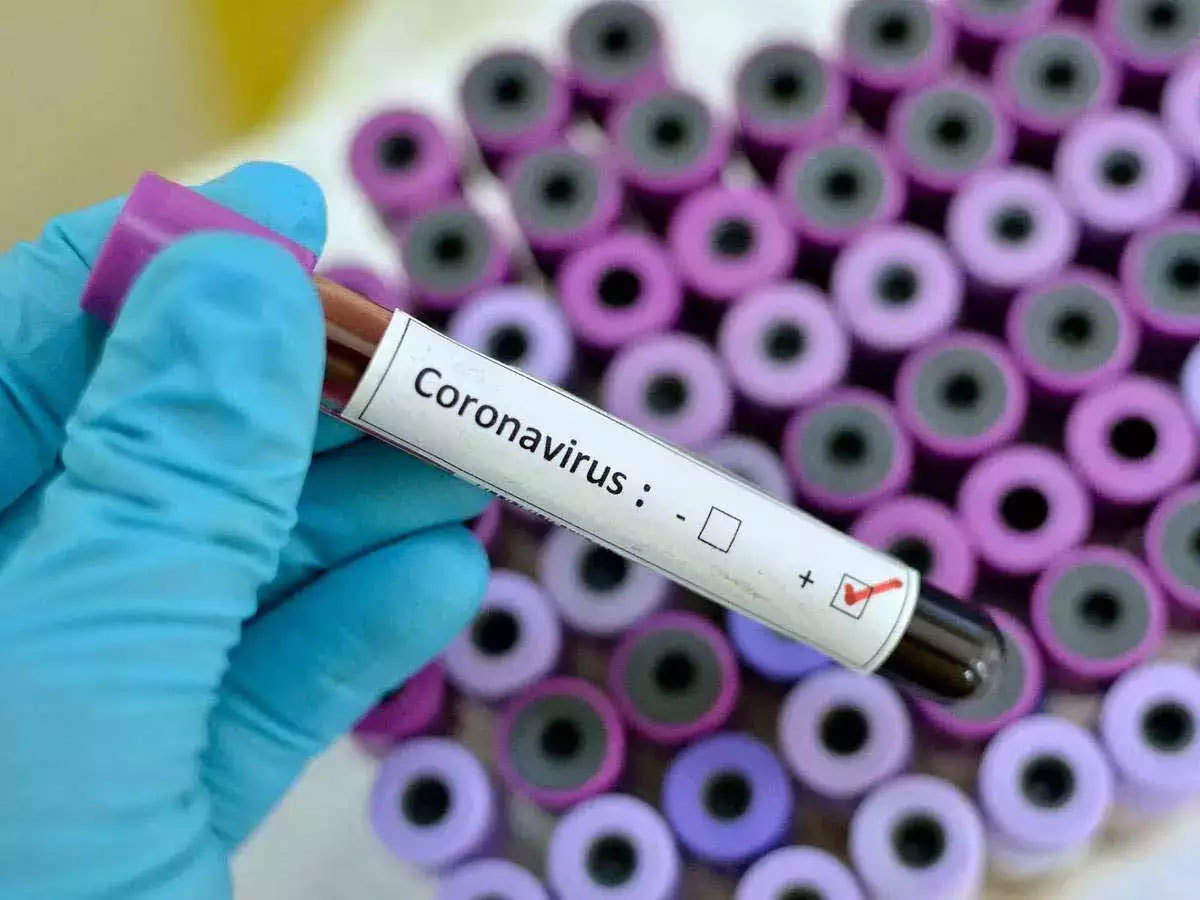 The city seems to be getting worse. All thanks to the growing cases in Nagpur. This Tuesday, we saw the city reported with around 977 cases in the district. This has led to the increase of cases crossing the 10K mark for the COVID 19 patients. As per reports, out of 977 around 662 cases have been tested positive for the virus, while the number of cases in rural areas have tested to around 315. With this the cumulative number for the district has gone up 10361. 
So far a total of 32 people seem to have lost their lives with the virus in the city which include 9 from the rural areas and 23 from the city. With this the cumulative figure for the number of deaths in the city has gone up to 372. Tuesday has been bad for the city as they have embarked with 997 cases that remains the highest figure so far in the city. 
On the other side, the number of people getting affected with the virus and coming to recovery has also increased. So far on Tuesday the district witnessed around 250 recovery cases in rural and urban areas of the district. This has now taken the cumulative figure for recovered patients as 5,015. Considering the increasing cases, the authorities from the DC office have called the high-level meetings under the guidance of Dr Sanjeev Kumar and seeking the help of the IGMCH and GMCH officials as well.