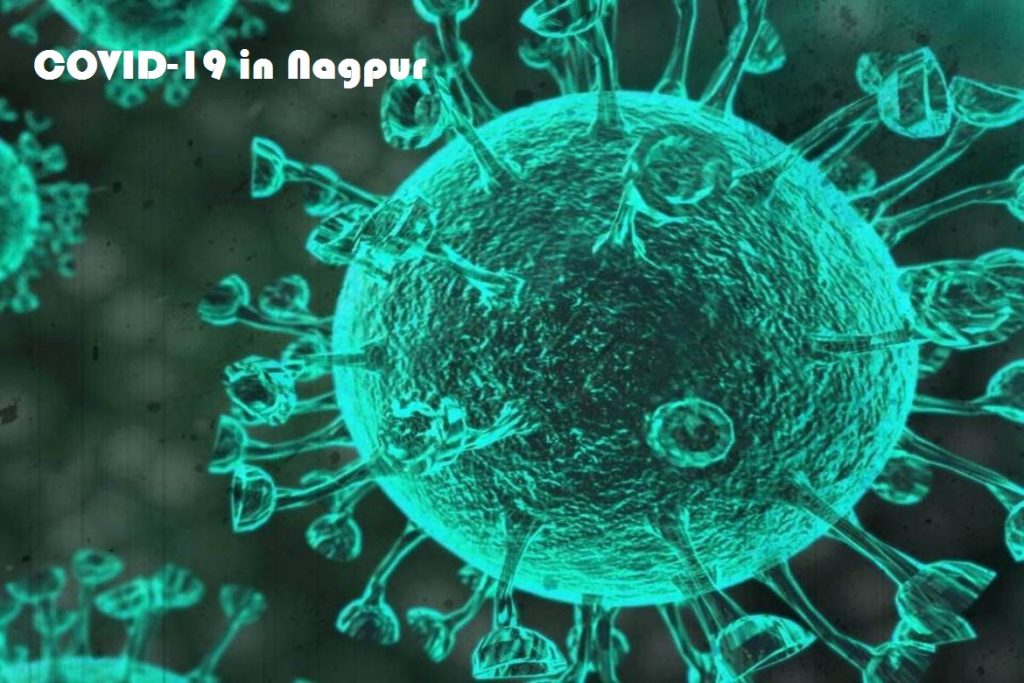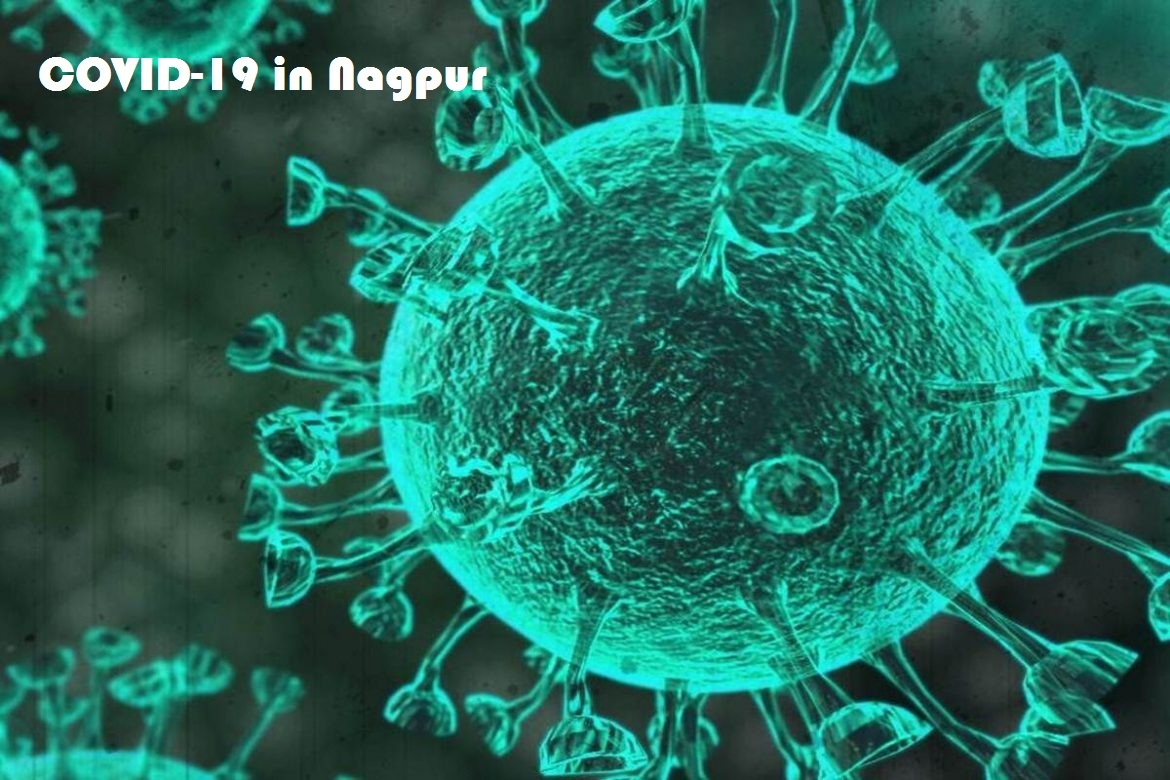 Its been a bad time for Nagpur city as with every passing day the number of people getting infected by the virus is increasing. As per reports, we have now eight new positive cases of the virus found in Nagpur city, which has taken the tally to 277.  As per reports, the newly found patients have been quarantined at separate facilities, which have been added to the existing number of centers in Nagpur.
The patients seemed to have been admitted in the isolation ward of the government hospitals. While currently we see 68 patients have been discharged from the hospitals – GMCH and IGGMC. These eight cases have been found from the hotpots for the virus in the city, which seems to have pushed the panic button taking the toll to such a high number of figure. Well, let's see how things would move but at the moment the situation is too grim to talk.
On the other side, all the areas with cases reported have been sealed for obvious reasons and would continue to go up till the cases go down. The newly added Parvati Nagar has been on the top in terms of adding security and precautionary measures. The reasons are obvious as it has witnessed the death of a 22 year old young man who lost his life due to a virus. With this the NMC and police have been working with hand in glove thing. Stay tuned to now more about the cases in Nagpur only with us.