Nagpur Latest News
City Civic Body now Sealing Many Areas with sudden rise in COVID 19 Cases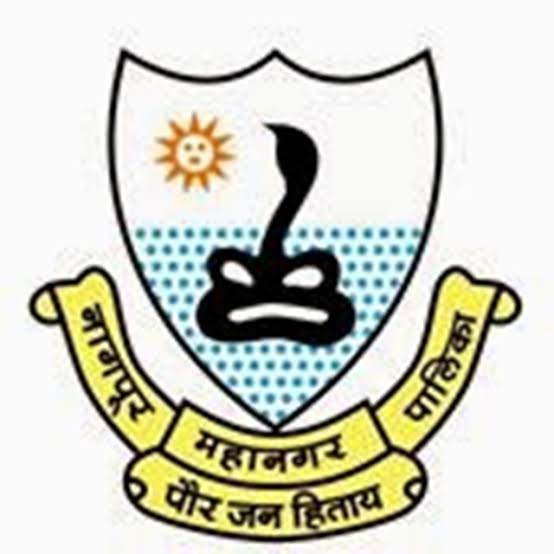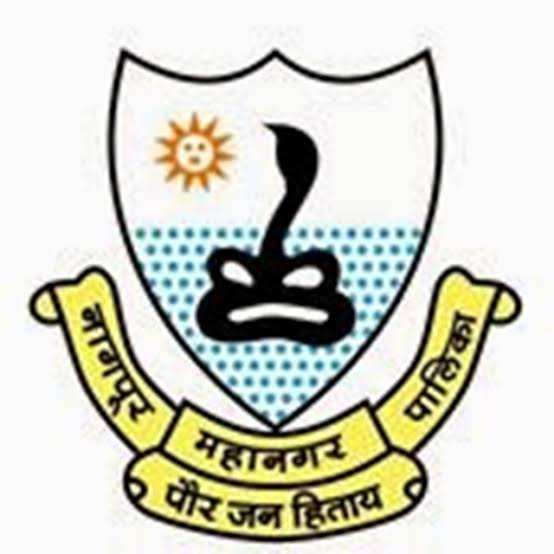 The city has witnessed a huge jump in the number of cases for the fatal virus in Nagpur. This has made the authorities concerned about the same. With the figures reaching to 267 in the city, NMC has now started acting on time to close many areas. These include the areas like Kushi Nagar in Jaripatka, Umred Road, Hudo ST Quarters, Tajabad Colony, Hudco ST Squarters, Ganesh Peth Ara, Gittikhadan, Ganeshpeth, and Parvati Nagar or so.
The areas have been opening up with their essential and non-essential stuff market including the hosiery and stationery shops in the Dhantoli zone. With this, the city civic body has acted on time and they have started the sealing of the areas on time. Talking about the situation, the NMC Chief Mr. Tukaram Mundhe said that as he relaxed the norms in the city due to migrant workers and other areas, things turned bad to worse. 
In the last 36 hours, more than 94 cases were reported for the virus, which has made things bad to worse. The other areas in the region seemed not functional on time and that has created a big problem for the city. Well, lets see how things are in the next few days but at the moment the situation is not rosy and there has to be more precautionary measures to be made to keep things under control. Stay tuned to know more about it and others only with us. If you have anything to share, do let us know by commenting below.