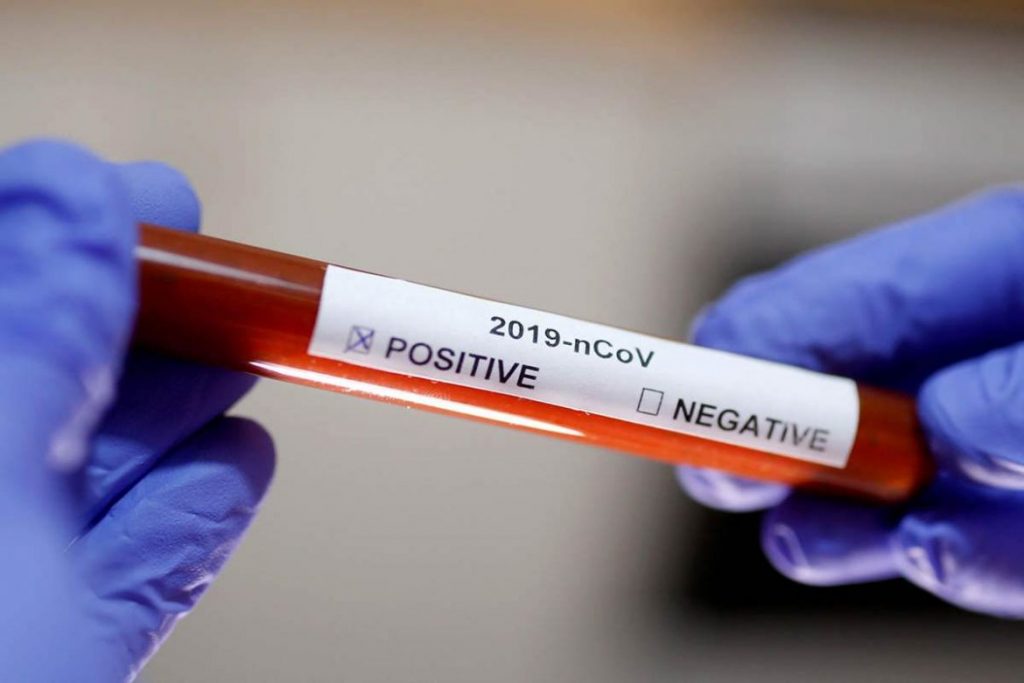 At one end when we see Nagpur reported with the highest number of recovery cases, we still see fresh cases reported as well. As per reports, there are around eight new positive cases for the patients of COVID 19 in Nagpur this Thursday. Their samples were tested at labs based at AIIMS and GMC. Soon after their test results came out, it proved out to be positive taking the patients for the treatment in the government hospitals.
They are now sent into isolation wards of the government hospitals for the complete observation and treatment. With this, the new count of the total number of positive patients in the Nagpur city went to around 454. However, on the other side out of this number around 344 patients have been discharged. The city has remained under scanner for having the maximum number of cases in the region. 
But thanks to the effective management as led by local admin and civic body NMC, things remained under control for one and all. Well, lets see how things would move, but at the moment things are under control with the rising number of recovery cases in the city. Stay tuned to know more about it and others only with us, and if you have anything to share, do comment below and let us know what do you feel about the same.