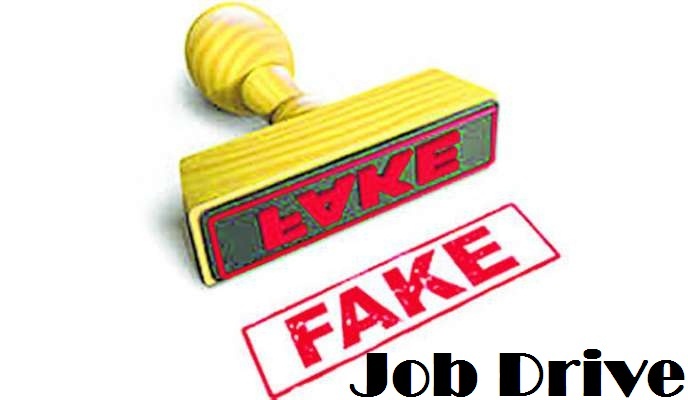 Fake Jobs ad appeared late on the internet has made many to become its victim  in Nagpur City. As per the Live Nagpur reports, a youth from Kamptee has come out with Railways Jobs in the city, which was meant to mint money from the job aspirants from the region. The case came to light when a yough from Kamptee was seen filing the complaint. As per reports, he reported that they have been getting such ads from past few months and youngsters were seen applying for the same. 
When the Kamptee based youth threatened to file a police complaint he then got his money back submitted as fees by the person who was lured with such ads. As per reports, the fake job ads were for the Nagpur Railway Station on a contract basis, which was given by the private contractor. In the fake job ad, the man asked a bulk of people to apply for the same position as he claimed that there are around thousands of jobs in the city based railway station.
With this around 210k applicants were seen applying for work. However, after waiting for a long time, no one got any response and the youngsters who were seen paying the exam fee to the contractor demanded the same or else he would lodge a complaint. This led the man to return the money. This made the middle man return 10K to the youngsters who have applied for the various positions with this man. Even after getting the money, the youth filed a complaint with the police and that led to this scam.