During a hearing on Monday before the Supreme Court, the Bench comprising of Chief Justice of India, S A Bobde, Justices A S Bopanna, and Ramasubramanian declared that a couple even if living together for many years with the promise of living together, having consensual s*x will not be considered as rape.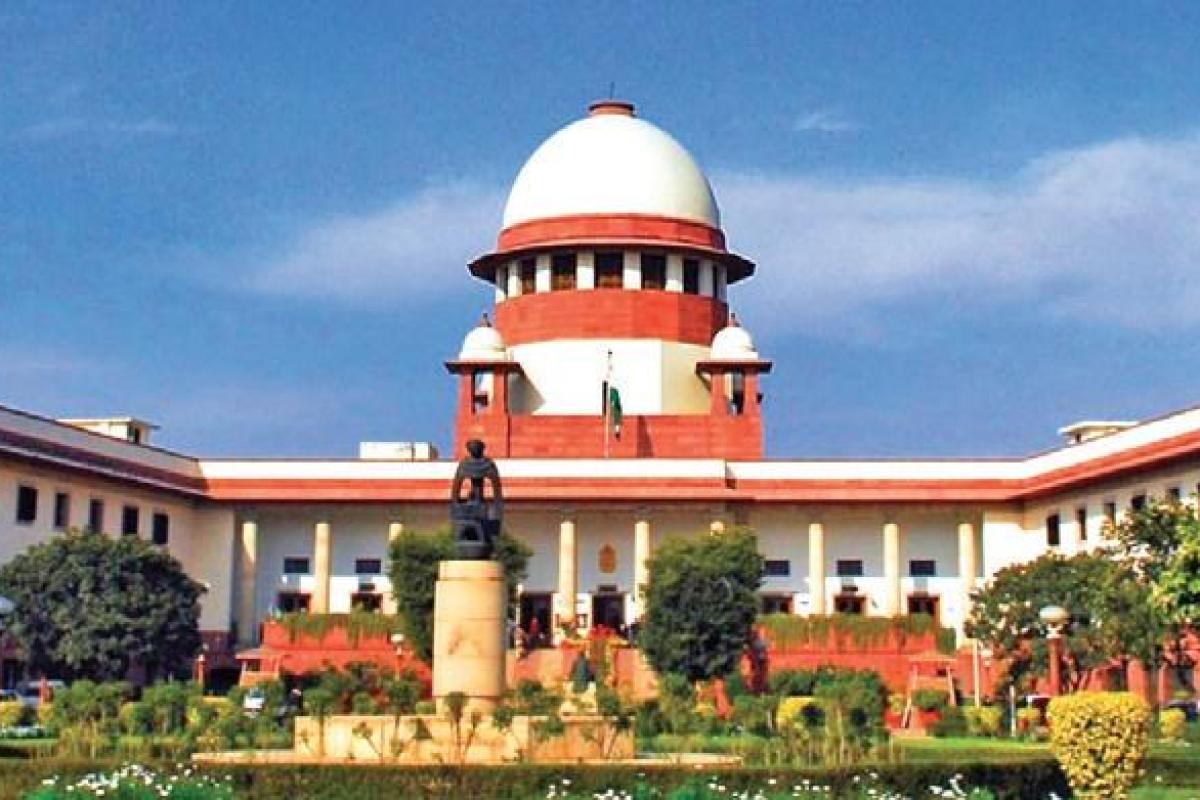 On March 1, 2021, Supreme Court was presented with a case of a couple that had been in a live-in relationship for five years. They had all the intentions to marry however, the boy decided to marry someone else. After personal tiffs, things spiraled down to the legality of the situation. The girl took upon the opportunity to accuse the boy of rape charges. She claimed that the boy had falsely promised her to get married and they lived together for five years so he was bound to marry her. The accusation however was dismissed because it was acknowledged that the s*xual intercourse was only the result of two consenting parties. The boy did not force her out of her will. The male party's lawyer (senior) advocate Vibha Datta Makhija said if consensual s*x in a relationship could result in rape charges according to law, leading to the arrest of the man, it would in no sense of morality hold any ground. The complaint's counsel Aditya Vashishth argued that the man showed the world that they were living as husband and wife and had married the woman in a temple. However, after assaulting her and extorting money he broke the promise of marriage and moved on.
"It is a good case for you to seek discharge from the trial court," the Bench said. "There's a clear distinction between rape and consensual s*x," it added. The court dismissed the charges and declared the man innocent for eight weeks and asked him to find out from the trial court whether the prosecution was able to produce evidence to prove rape charges.