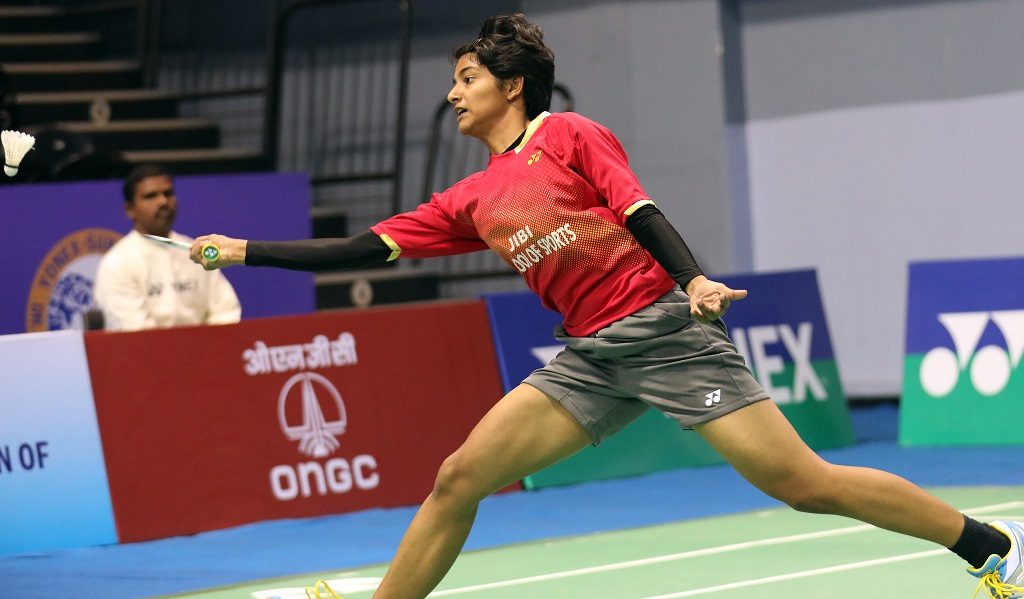 It is said that if something is in your luck, it will find to you by hook or by crook. The same thing happened to a shuttler from Nagpur, Mugdha Agrey. For the last few years, she has played very well at the international level too. Her performance was ignored and she was not given any chance in the Premier Badminton League (PBL).
The auction for the Premier Badminton League was held at New Delhi, last month. The owners of various teams chose their players and enlisted the final ones in their squads. Mugdha again missed a chance to find her position in any of the squads. While anyone could barely think of getting a chance after all this, luck turned the situations in Mugdha's favour. She finally got a chance and secured her spot in Pune 7 Aces team. Mugdha will now be playing for the Pune Franchise. She will be playing in place of a women's singles player for the team.
A Vietnamese player from the Pune team has opted out citing personal reasons for the same. Mugdha will play as a replacement to Thi Trang Vu of Vietnam. There are two women's singles player in the Pune team; one of them being Mugdha. The Nagpurian shuttler in the 11-member Pune team stands at position 71 in the BWF World rankings. Anand Pawar is the coach of Pune 7 Aces team. He gave a confirmation regarding the news on this Nagpurian shuttler's selection. Mugdha is amongst the Top 3 Indian players after PV Sindhu and Saina Nehwal. She is trained by Jibi Verghese. Meanwhile, Mugdha is very happy to have got a chance to play with the best players of the world in PBL.