Mihan News
MIHAN promises more jobs after elections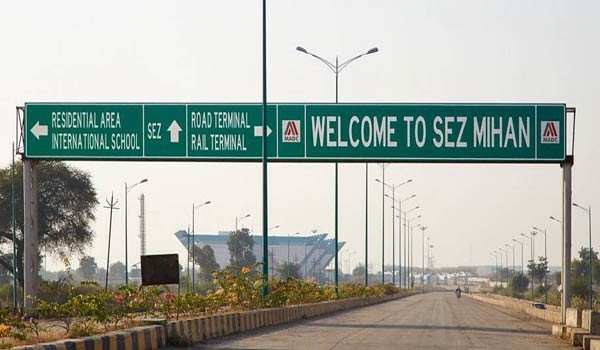 The city SEZ called as MIHAN and the Cargo hub, which seems to be facing the downturn due to the current bad economy is likely to be boom after the elections claimed the insiders. The SEZ that has remained the place of politics for various political parties remained away from getting the right kind of support and direction by the government, which did fail to generate the kind of jobs it could have done earlier. However, now as the city is gearing up for the assembly elections, we hear that the jobs would prosper soon in the SEZ.
As per the DAT of the Maha Airport Development company or MADC, around 17566 jobs are to be created in MIHAN. The SEZ has found some investment in the area with group investing 5000 Cr and 800 Cr in the area. Earlier the city politicians claimed that MIHAN can generate not less 50,000 jobs for our city youth, while little has been done so far to attract the companies to invest in MIHAN. But the said data by MADC hint for more jobs in the area.
As per reports, the Anil Ambani's company called RAL has got 300 actress land for their aerospace plant, which the group will set up in collaboration with the French company called Dassault Aviation. Also, the work for the Food Park of Patanjali seems to be on progress. HCL has even acquired 90 acres of land in MIHAN for their future ventures, TCS will expand in the area soon, and many more similar projects are going to do wonders in the land.