Nagpur Latest News
National Commission for Women Issues a Letter to NMC Chief for Employee Harassment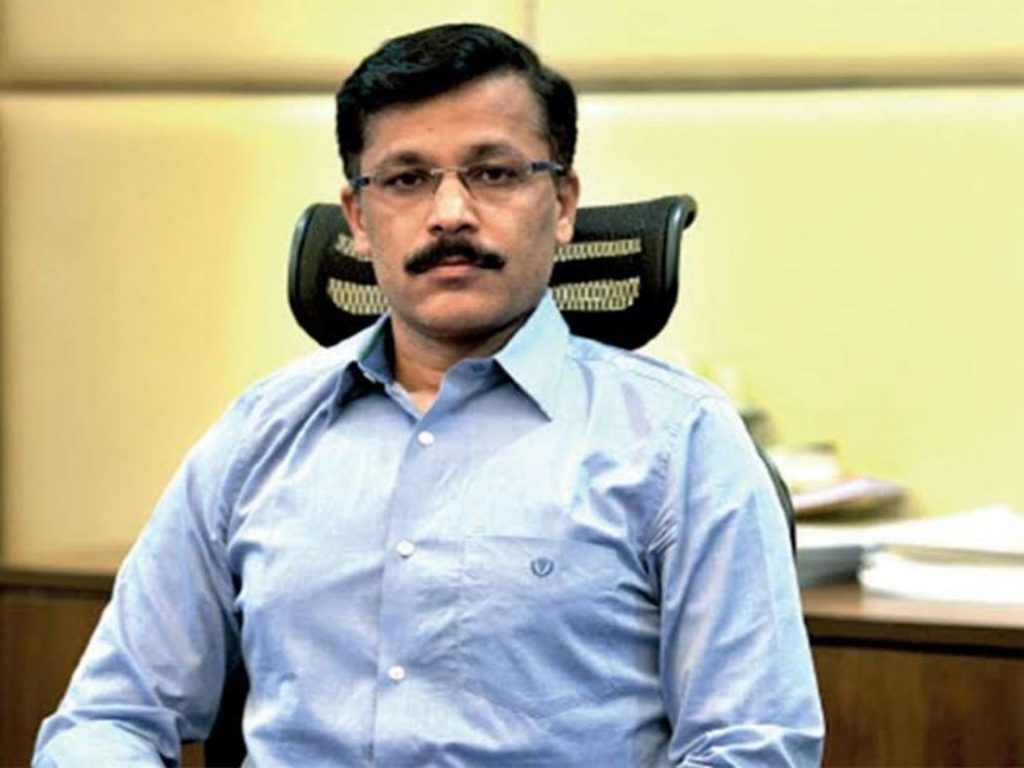 The NMC Chief Mr. Tukaram Mundhe has been making news for various reasons. This time for getting a letter from the National  Commission for Women for female employees harassment case at the Nagpur Smart Sustainable City Corporation Limited. As per the Nagpur Live  & Nagpur Today reports, the letter talked about the harassment taking place in the said company as the NMC chief happens to be the new CEO of the Nagpur Smart Sustainable City Corporation Limited.
It was Rekha Sharma, the chairperson of National Commission of Women who wrote the letter to the NMC complaining about the denial of maternity benefit, mental harassment, and humiliation of the female employees at the workplace by the senior employees. She has further added in the letter that the ladies undergoing the maternity phase were not given their rights and later were given the show cause notice for termination. As per reports, Mundhe was seen completing the detailed report after the issue of the letter.
The complainant was then seen approaching the police earlier alleging that the NMC Chief was seen talking not just rude by using some derogatory language. The issue was also picked up by the local politician and the NMC was seen coming over the radar. Recently the NMC was seen issuing a letter about his position on the sad body of smart city where he now holds the CEO of the company. Stay tuned to know more about this issue and others only with us.