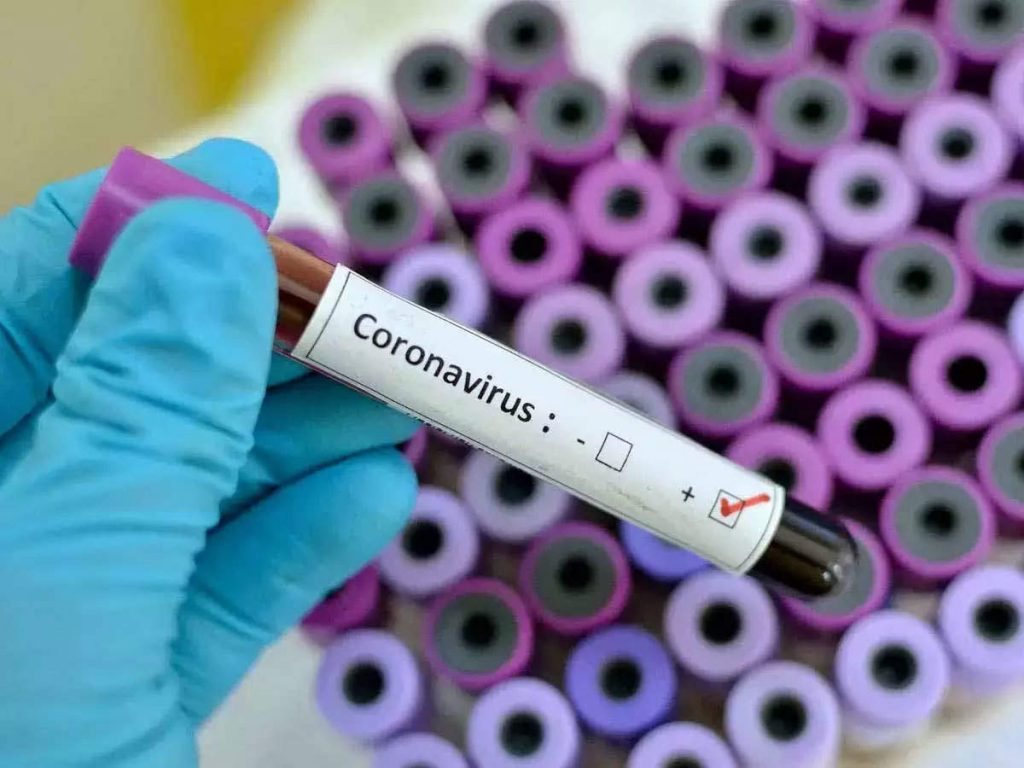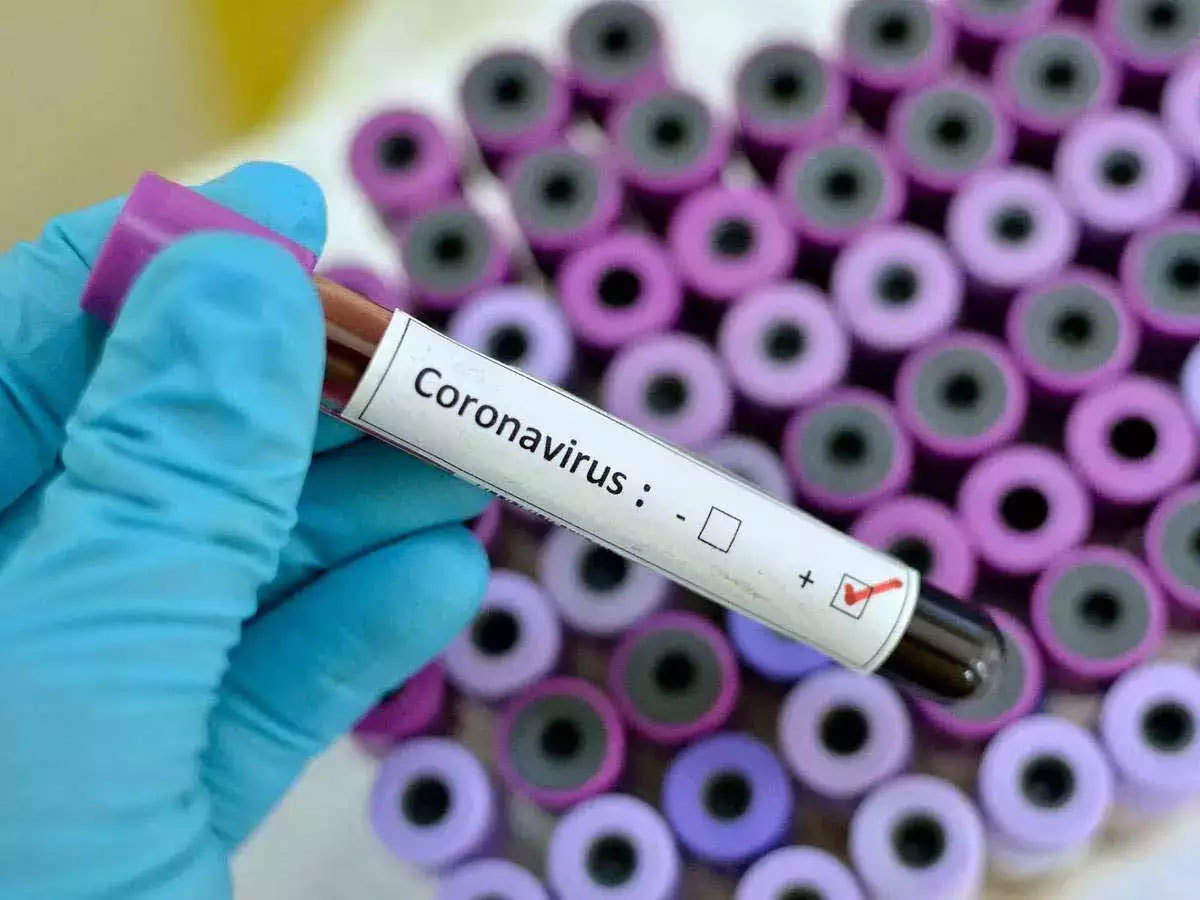 The situation in the city about COVID 19 seems to get worse as every other day we see an added number of cases in Nagpur. As per the recent reports of the Hitavada Cityline, the city has got 67 new cases for the deadly virus. With this, the total number of figures has boosted up to around 1776. Out of the 67 cases, 30 were seen testing positive at the NEERI labs, while the other cases were tested at the virology laboratory of Mayo Hospital or IGGMCH, All India Institute of Medical Sciences (AIIMS), and Government Medical College and Hospital (GMCH). 
Besides a few cases were reported at the private laboratories. At the same time a man of 60 years lost his life against the COVID 19 cases yesterday thus piling up the case. During the admission, the man who lost his life was seen getting the residential address of Telangkhedi. But once the formality was done after the death of the patient was reported with the address of Khamla. The man was admitted at Mayo Hospital on Saturday and was in bad shape. 
He was tested positive for the virus on Sunday at 2 am and later on the same day he died in the ICU. On the other side, Monday also witnessed the recovery of eight patients taking the tally to 1053. The recovery at IGGMCH has gone up to 548 now, while at the GMCH has been reported with 377 followed by 101 at the AIIMS hospital. On the other side the MLA Hostel COVID Care Center has started functioning. This will going to reduce the burden of the tertiary care hospitals including Mayo Hospital, GMCH and AIIMS.