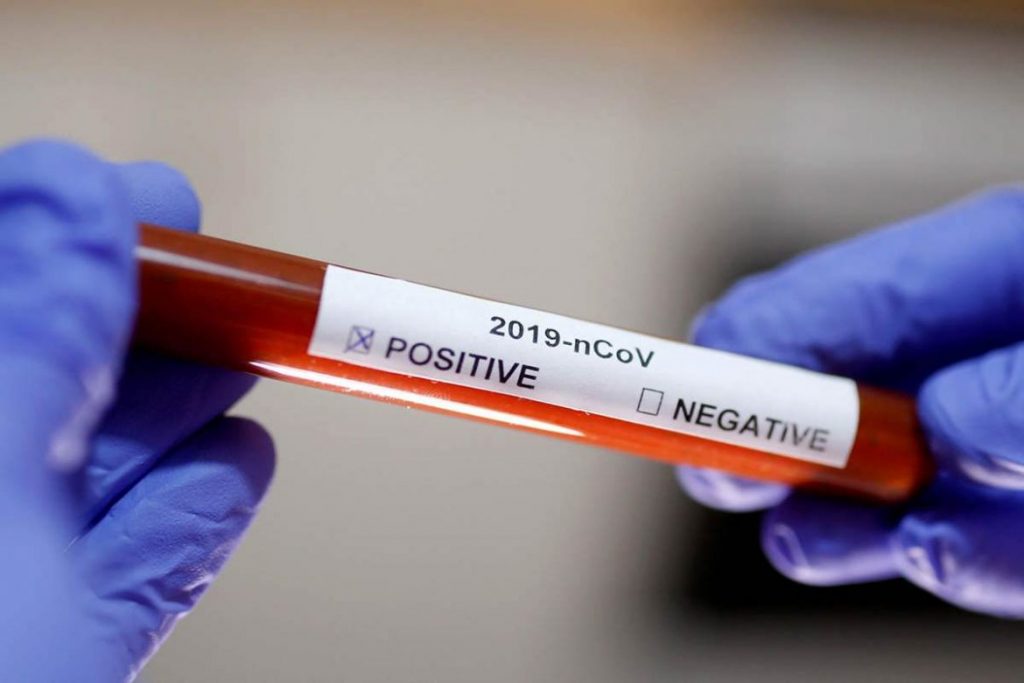 It seems that the cases in Nagpur for the fatal virus COVID 19 seems to be shooting a lot. As of now, the Tuesday report for the same has been alarming as 71 new cases have been registered in the city claims the Hitavada, Cityline reports. The morning of Tuesday reported 25 positive cases, while the rest 46 cases were seen adding up to the total in the second half taking the toll to an alarming figure. With this, the cumulative figure has gone up to 1847, which is really alarming to see in the city. 
Out of the 71 cases, 23 were reported at the virology laboratory of Mayo Hospital or IGMCH. All these are from the Central Jail area which has now increased the figure of the jail to 126 making the situation really grim at the moment. While the 16 cases were reported at the molecular diagnostic laboratory of AIIMS Hospital. The samples were tested positive at the labs of GMCH for the rest of the numbers.  
This has made the active cases in the city to be 517, which is really alarming. Even the people outside Nagpur are getting affected a lot. Katol had a lesser figure but with the increasing number of cases, the situation in the town has turned bad to worse keeping all the places stranded for a while. Also, one person of 45 year old from Bhandewadi area has lost life with the virus taking the toll to the next level. Considering the spread of the virus, the NMC is now planning to increase the containment areas in the city. Thus more areas are likely to be sealed soon.