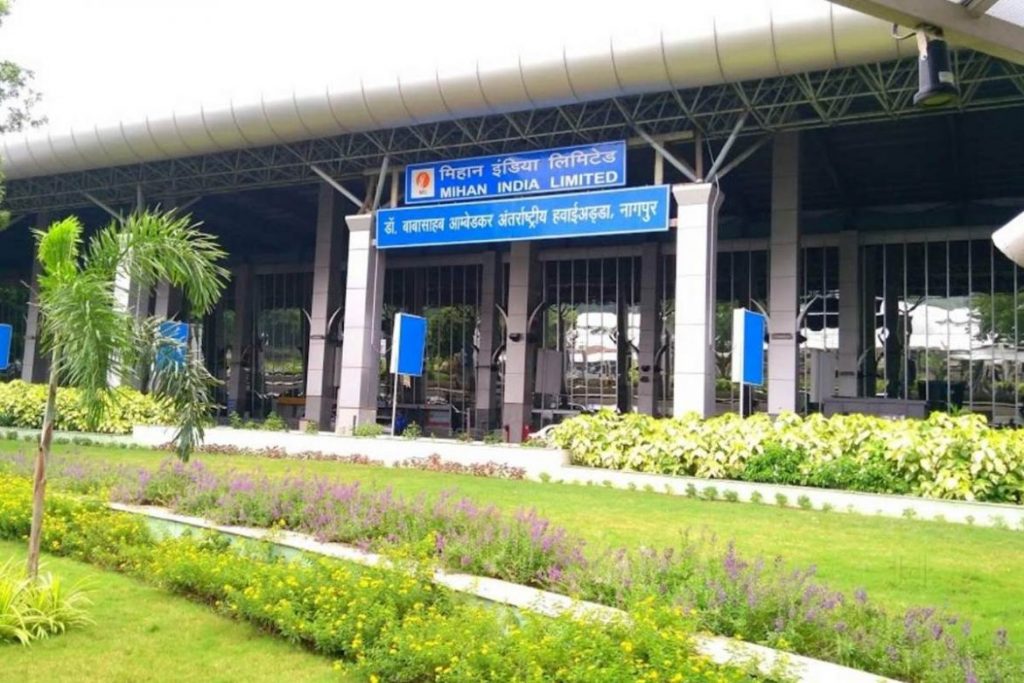 The growing cases of COVID 19 seems to be turning bad to worse. It is becoming a nightmare for the cities now as most of the governments have relaxed the restrictions allowing 33 per cent of people outside. The cases in Nagpur seems to be increasing and so are the cases in other cities that are connected with the city via flights and trains. Considering the concern over the fatal virus, the airport authority of India has asked the concerned airport to cancel the flights. 
As per reports, all the flights to cities to Delhi and Calcutta from Nagpur's airport Dr.Babasaheb Ambedkar International Airport have been cancelled. Yes, you heard it right, now, the Nagpur Airport has cancelled the flights to the said cities. With this the IndiGo flights coming from Calcutta to Nagpur and returning to the city will remain cancelled till July 19. Similar is the story at the Delhi airlines as well as the flights to the National Capital were seen getting cancelled.
As per reports published in the Nagpur Live portal, the increasing number of cases for the virus in cities like Mumbai, Pune, Ahmedabad and Chennai too have been noted by the Nagpur airport authorities and they have cancelled the flights to these cities as well. Stay tuned to know more about it and others only with us. Till then if you have anything to share, do let us know by commenting below.