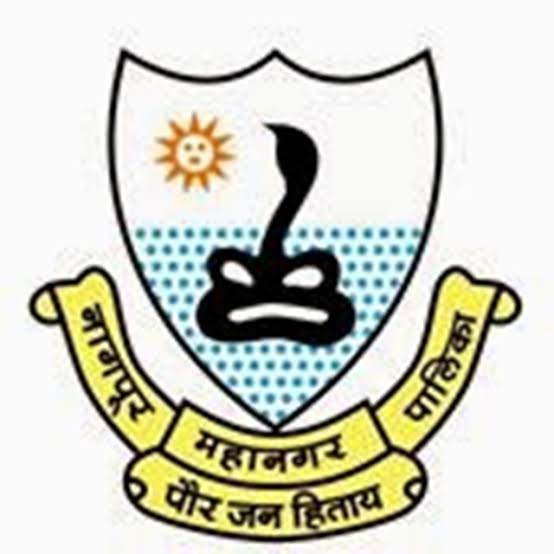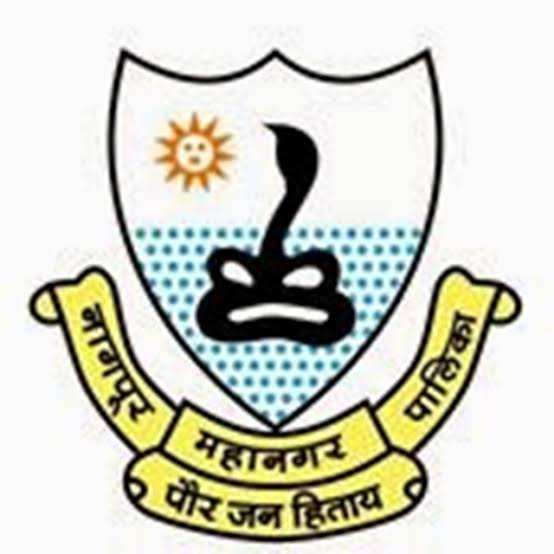 In the fresh cleanliness drive in the city, the civic body of Nagpur the NMC has issued a fresh notice to put garbage bin in every shop in the city. As per the new rules issued by the civic body, the garbage bins are now to be placed before every shop along with the ferry, hawker stalls and even in the carts that are seen to have the best move by the Nagpur Municipal Corporation. This has been a sudden change, which can be noticed about the cleanliness in the city.
With the fresh diktat coming, the shopkeepers along with the other people have applauded this move in a big way. Now, every shop owner now has to keep the disposals in front of the shop claimed the news. In the recent meeting held at the Health Department of the NMC, they are seen following the new orders being placed by the newly appointed Commissioner Mr. Tukaram and Mudhe and the Mayor Sandeep Joshi. The duo seems to have taken this decision which is being applauded by one and all.
As per reports, the direction is now being issued by the NMC Commissioner to shop owners to start using the garbage bins in their area. This will now collect all the unwanted stuff called garbage in the area. However, people not following the same would be imposed on heavy fines. Also, the shops amidst the unhygienic premises will have to bear a huge fine for the garbage if found in the 10 square feet area of their shops. This new rule has been made effective from January 26.