Lifestyle
Pawan Bhakuni is an inspiration for budding digital enthusiasts
In this growing world of digital advertising & communication, it takes next-level experience in outshining skills. Meet digitally driven, technologically forward, and supremely passionate Pawan Bhakuni who's learning in this digital world with his sheer digital expertise.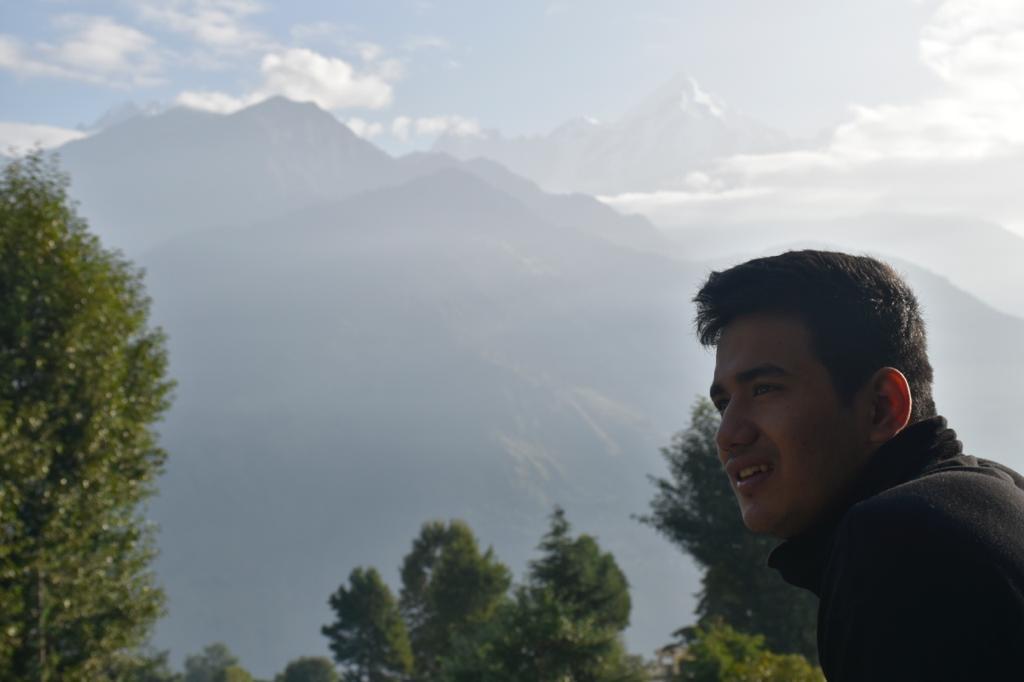 Pawan Bhakuni a visionary boy from Haldwani, Nainital who was born in Ranikhet, a beautiful town in the hills from Uttarakhand.
Qualifications- Physics(hons) from DELHI UNIVERSITY
                           M.B.A(currently) from SYMBIOSIS INTERNATIONAL UNIVERSITY
Born in the year 1999, this digital gem started his journey at the age of 17 by doing various social media projects and by promoting brands
In this ongoing digital era, our nation has seen exponential growth in the digital marketing field and social media is the most important part of it. It's a boon for many young talents in India like Pawan Bhakuni
Gathering all the information and other knowledge along his path he thought that he can do something different. At an early stage, he met a guy working in the same social media platform who explained to him the pros and how this thing works and for that he realised he needs investment. But that didn't stop him.
At the same time, he also focused on his studies as he knew his parents struggle and his priorities straight.
Later He felt really happy being independent so gave more time to social media. To begin with, he did content writing, blog creation and also started promoting people on multiple social media platforms.
He also started creating Instagram pages and sold them earning him a handsome amount. He also extended hands towards the Facebook world and that was the time when he didn't look back later.
Pawan Bhakuni is a genuine and down-to-earth person who never greeds for money. Mr. Pawan Bhakuni has very futuristic goals and we wish him the best for his future endeavors.