Lifestyle
Rising demand of SOP Writing, LOR, Admission Essays and Resume writing services in India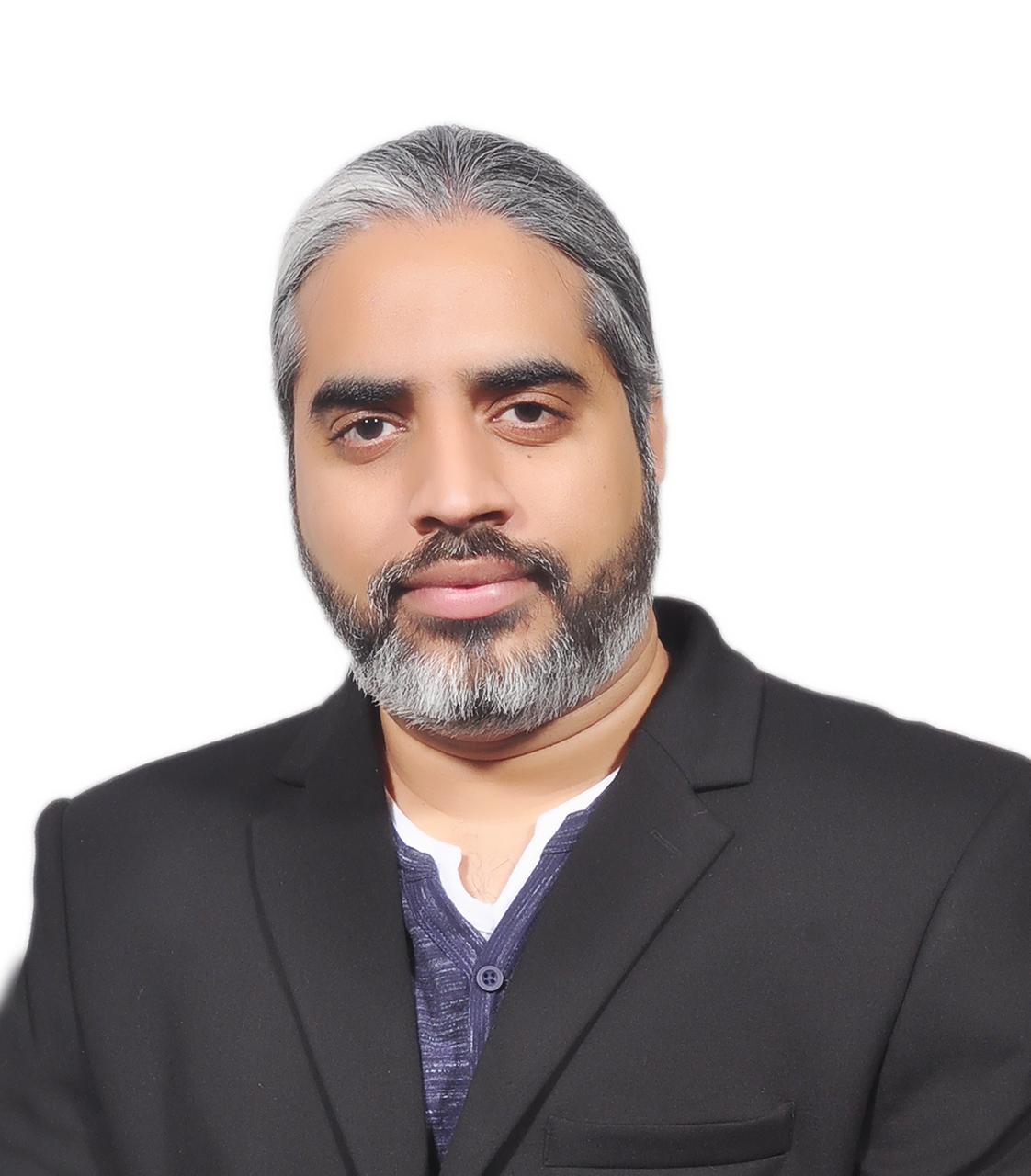 Rising demand of SOP Writing, LOR, Admission Essays and Resume writing services in India, India is a young country, where people are among the youngest in this ageing world. In a report shared by the Ministry of Statistics and Programme Implementation, Government of India, the median age of India's population is around  28 years. Though India is developing at a great pace, the education system of India is still lacking far behind from the global counterparts, in many ways and thus demand of foreign education was always there since the beginning. But with globalization and easy knowledge exchange, study abroad trend has seen a great surge in
India in recent two decades. Students who want to have higher education in some specialized
domains do not have much options in India and thus a suitable global program becomes the
right fit for them.
Majority of students who visit a foreign country for higher education also aim to get settled there in search of a better living standard and global environment. With more and more Indians applying for countries like US, UK, Canada and Australia, these countries has seen a rise in Indians migrating there, which has become a major area of concern. Thus, most of these countries have made their immigration laws strict and are accepting limited applications for study or work permits, to keep a check on migration. Since the norms have become tough, the
documentation plays a very important role and one such most vital document is Statement of Purpose. SOP is required when a candidate applies for a program in reputed colleges, while applying for student visa or even for a job or for a work visa. SOP has many versions and different universities and college ask statements with different terms like – Personal Statement, Letter of Intent, Admissions Essay, Motivation Letter, Personal
Narrative or Goals statement, etc. All these terms have same significance and even the writing style is almost same, except in some essays where the college or the university gives a particular guideline. Apart from SOPs or admission essays, there are some other documents which are frequently asked by the colleges or universities, like – Recommendation Letter,
Updated Resume, Scholarship Essays, GMAT Waiver Letter or diversity statement, etc.
Suneet Kumar Singh, Founder of India's leading SOP Writing Agency, Contentholic, shares his
experience of the foreign education industry in India, which is largely unorganized. He says that 90 % of the rejections, whether it is the course application or visa application, are due to the plagiarized SOP. Even the brilliant students who write their own SOPs and other documents are not aware of plagiarism issues. Majority of visa agents or study abroad consultants have their own fixed templates of SOP and they just copy the same content and replace the name, course and college details. This has drastically increased the rejection rates of Indian applications.
The industry is changing rapidly and so are the norms, thus it has become very important to adhere all the norms and guidelines to avoid rejection in visa and course applications. Many organizations and consulates have changes rules and regulations after the spread of COVID 19 and thus it advisable to re-check all the guidelines and instructions thoroughly to avoid rejections.