Nagpur Latest News
Trending
Some started physical classes for the first time after March 2020
Colleges have said that many of their students have not yet taken the second dose of the covid vaccine.
Nagpur: Nearly 4 weeks after the state government allowed physical classes to once again resume for complete covid vaccination, there is still no adequate student attendance in higher educational institutions.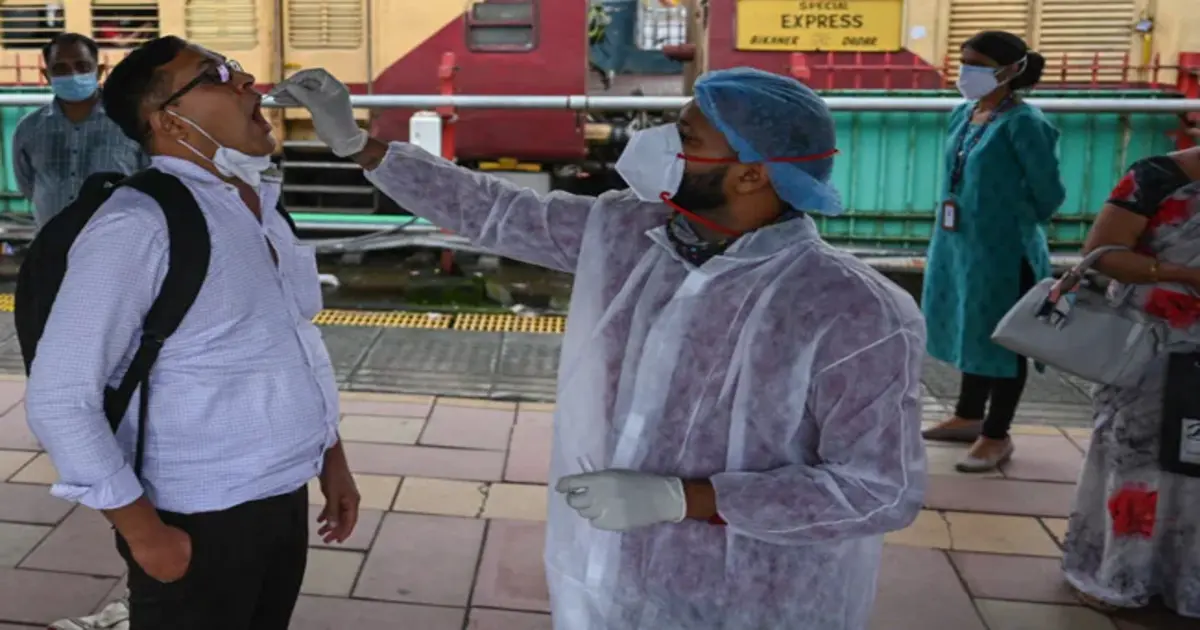 Colleges have said that many of their students have not yet taken the second dose of the covid vaccine. This is going to happen only in the month of December-end and January. Residential institutions like VNITs and NFCS are opening up in a phased manner so that any health-related problems during a sudden rush can be well avoided.
On Monday, many of them opened the doors for physical classes for the first time since March 2020. But many students have joined the classes this time.
Urmila Dabir, a member of the District Nagpur University Management Council, who is also the principal of Rajkumar Kevalramani Kanya Mahavidyala Girls College, has said that not all students are able to come because of the mandatory covid vaccination norms. And it has also been said that more than 80% of their students have so far taken only their first dose of covid and then their second covid shot will be taken in the month of December or January itself. And many of the first year students are under the age of 18. But those students have also stayed away from going inside the classes. They are still conducting online classes for the students.
Follow Covid-19 Norms
The Dean of NFCC named Goutham Kumar has said that they will start in a phased manner. It has also been said that recently the first year admissions of the students have been completed. Students are on campus long ago. Classes for the final year students have started once again. Because they have to complete their practical and fire related activities well. Even after a gap of about 15 days they will call all the third year students again followed by the second year students. We are seeking the negative report of RT-PCR. Although now everyone is well vaccinated against covid. If this situation remains under control, then classes will resume in physical mode.
The Director of VNIT whose name is Pramod Padole has said that PhD students and MTech 2nd year batches will start re-joining classes in 1-2 days.
An IIM-N spokesperson has said that they are also reopening in a phased manner. "Even now we are working with hybrid mode. Many students are still in classes and rest of the students join online mode from their respective cities. It will also be a very gradual process. Along with this we have also created a bio-bubble which they need to follow," he said.
Abhay Mudgal, the director of all student welfare of District Nagpur University, has said that only many students have come to PG departments. "The university has not got possession of the lower hostel at all. Because of this external students are still not joining at all. We are expecting that the attendance will also improve by the month of December. And we are also running a special campaign for the vaccination of covid." he said.
Also Read: Supreme Court takes cognizance of NGO letter on harvesting