Lifestyle
SUHANI BEHURA, crowned as 1st RUNNER UP in Pre teen category of VIRUS FILM & ENTERTAINMENT BEAUTY PAGEANT 2021
Pleasant and cheerful… Yes, this is the meaning of 'SUHANI BEHURA'
An extremely talented budding model Suhani was born in the beautiful mesmerizing state of Assam, surrounded by lush greeneries & River Brahmaputra. This state is known for its tea & silk and beautiful dance form' Bihu'.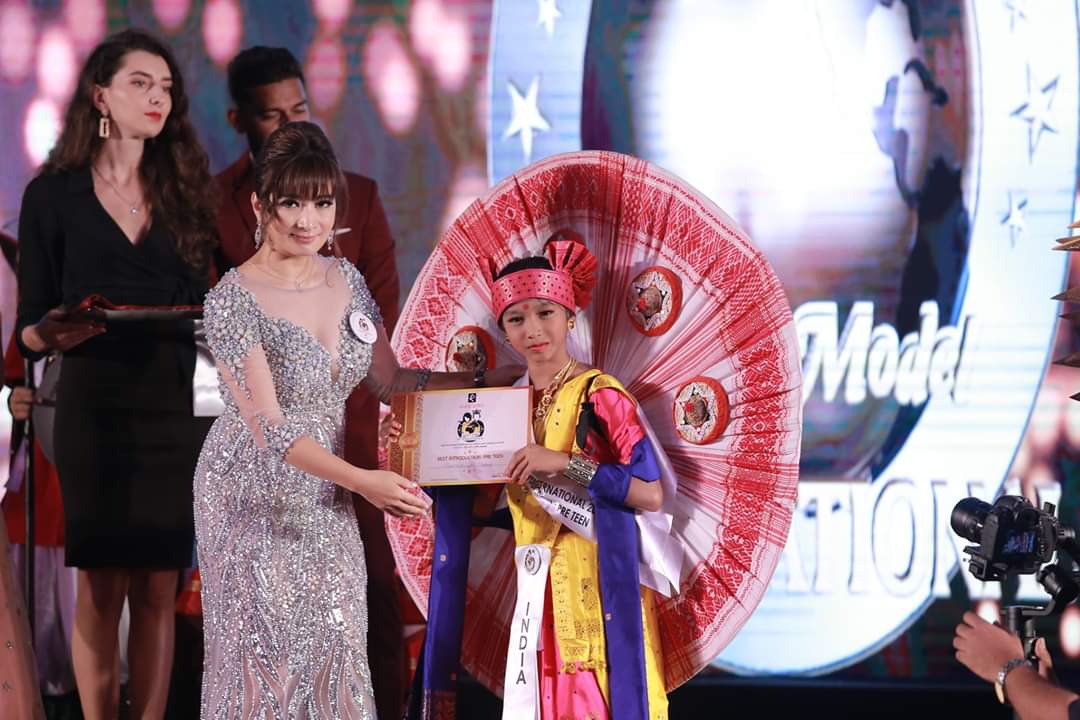 Suhani is currently, A Student of KV, Airforce school, Tanjavaur, and also a student of Arvind dance Academy.
She has many talents but practicing yoga is her biggest interest and she won many awards in YOGA CHAMPIONSHIP in 2020.
She grabbed 2nd position in the SIKRIS Supermodels contest 2020. Seen in GADAI MODEL PROMOTIONS advertisements & on MINI AND MORE magazine cover page model.
Suhani is the Best Talent and Best Introduction titleholder in JUNIOR MODEL INTERNATIONAL, DUBAI 2019.
This aspiring model gets another level of her achievement when recently she crowned as a 1st runner up of Virus film and entertainment beauty pageant 2021(pre-teen category)held in Delhi.
She is thankful to Mr Gupta for giving her this opportunity.
SUHANI BEHURA 🙏